Working from Home Catalogue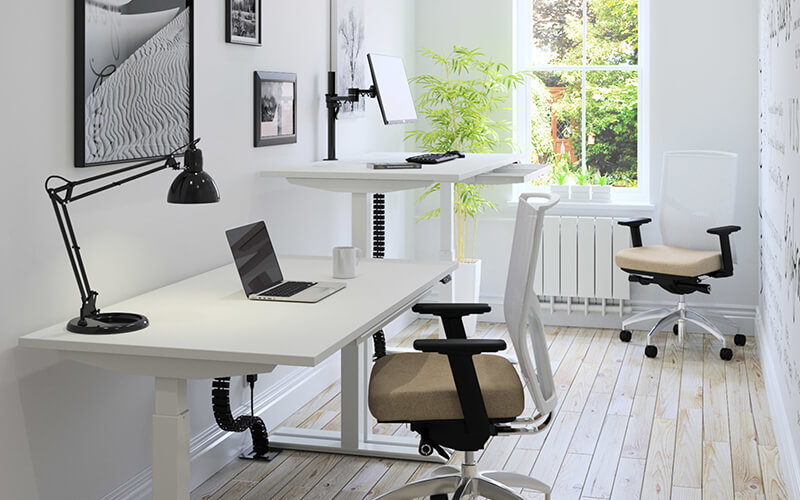 Whilst the ACS Design and Furniture Consultants have been working with many businesses across the UK to help them get ready for the new normal, we are also helping the many that are working from home.
Our selection of Office Grade furniture is manufactured to the highest standards and would pass all rigorous testing required in this arena.
We have sourced from a curated selection of suppliers providing outstanding value and highest quality which any employer would be happy to provide, maintaining the highest standards whether in the office or working from home.
Our unique business model means we can supply a comprehensive package of products enabling your very own "key workers" to maintain business continuity, keeping you on track.
Maintaining communication through video, voice and text is the new challenge, but also achieving this securely. ACS are able to create a full suite of tailored solutions delivering best value, with ease of procurement to give you a complete work from home solution from a single provider.
We will create a bespoke delivery, or delivery and install package capable of providing to your required level of service.