At ACS we build connected workplace environments with technology, communications, and interiors, then place cyber security at the heart of our proposition.
Our commitment to growing talent and developing expertise has enabled our team to lead the way in business best practices, generating long-term value and competitive advantage for our clients.
HOW WE HIRE
We truly believe that people are the heart of our success as a business and therefore our aim is to focus on building the best, most talented team possible who aligns with our core fundamental values.
With this in mind, we're proud to recruit uniquely and are delighted to be partnering exclusively with MDM Consultants; a leading talent search partner to help us find the very best like-minded talent.
So what's different about how we hire?
We have a dedicated recruitment team who will be in touch to discuss which roles may be relevant to you, before connecting you with the team we feel you'd fit best into. Simply email talent@acs365.co.uk for more information.
We're quite informal! It's important that we find individuals who not only have the technical ability to carry out the role but imperative that the individual carries our values, the right attitude, and drive to grow with us on our journey.
We're inclusive. We're actively finding opportunities to support individuals across all walks of life. This includes being a Signatory of the Armed Forces Covenant– supporting armed forces personnel and their families to secure employment.
We want to accommodate you. We tailor our roles to support the individual and get to understand what's important to YOU. Be that progression, training, and development, work-life balance, flexible working, or package.
We're a family. We need everyone to feel connected with the team and want to be part of such a collaborative business.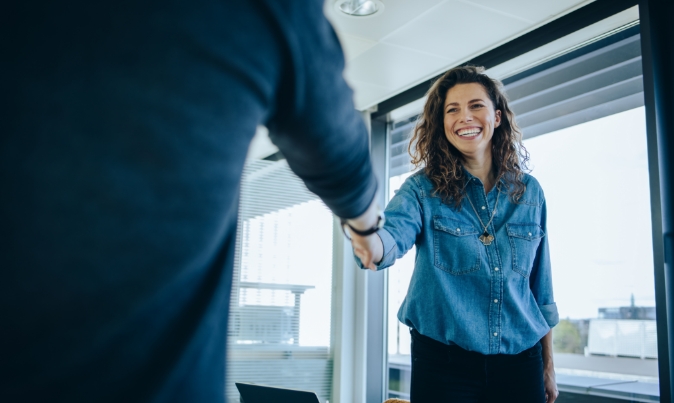 ATTITUDE
COMMITMENT
INTEGRITY