The 2021 ACS Brochure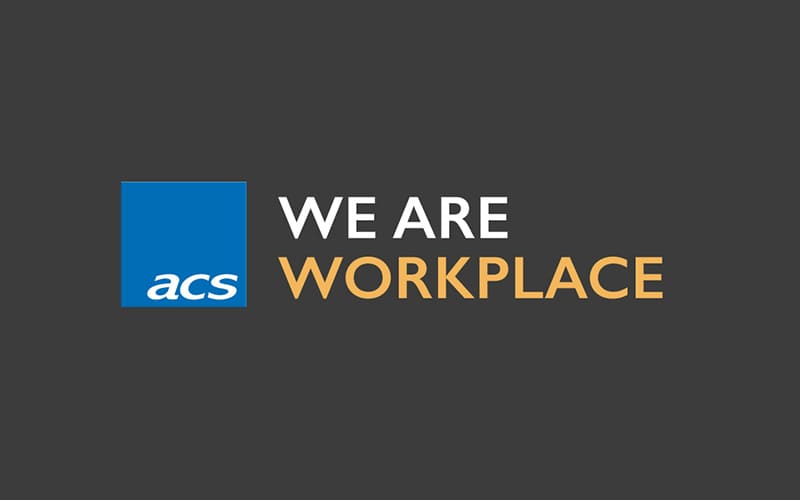 We protect your business against ever-evolving threats to your security, both online and offline. Constantly under threat, your cyber security should be approached in a proactive manner. Even small changes can greatly improve your cyber defences. We offer a comprehensive portfolio of sophisticated, resilient solutions, making sure you have a robust cyber security system so that your data is protected and you can focus on growing your business.
Our experienced and accredited security team can help you protect your business against cyber criminals, regularly reviewing the threat landscape and responding to new security risks. As an IASME Licensed Certification Body, we offer auditing consultancy as well as for the Government-led Cyber Essentials certification.
Our Specialist Services
Cyber Essentials
GDPR Consultancy
Penetration Testing
Vulnerability Testing
Endpoint Cyber Security
Multifactor Authentication
Disaster Recovery
Data Leakage
Encryption Mail Washing Services