Technology Blueprint: A Guide for Implementing Remote Learning in Education Systems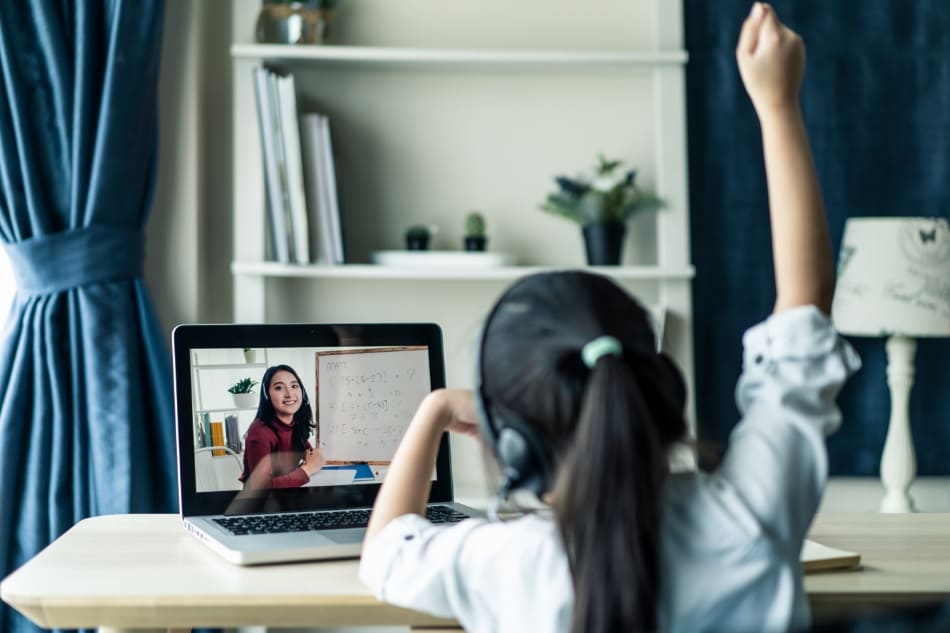 Remote Learning For Education
Looking for guidance on how to implement remote learning but overwhelmed by where to begin?
Take a look at this Implementation Guide from Microsoft which offers simple and clear technical guidance to implementing Remote Learning across large education systems.
Each section of this document provides guidance for a specific "Layer" of the Technology Blueprint Implementation across Connectivity, Devices, Learning Platform, Learning Resources, and Analytics. An implementation team can engage in each "Layer" as needed by the specifics of the education system's needs.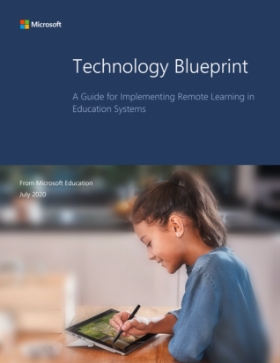 Why Technology Is Crucial For Remote Learning
In times of local or global crisis, remote learning may be the only safe way to ensure students continue to learn. Microsoft is working closely with UNESCO's Global Education Coalition and education systems around the world to support all states and nations to deploy technology for remote learning. This Technology Blueprint document outlines one process for supporting all 3 stages of readiness for remote learning, based on the current readiness of an education system.
In reality, every country and education system will have a mix of readiness including all three stages of remote learning, with some schools at the "Full connectivity" stage, some at the "No connectivity" stages, and the majority of schools in the "Emerging connectivity" stage. Having one process to support education transformation across the whole system will help optimise progress. This guide is based on programs, products, and support from Microsoft's engineering product groups, and will be updated as new supports and solutions for remote learning become available.