Communications.
Communication is fundamental within every business, but we are often obstructed, missing opportunities, and delivering poor customer experience through a patchwork of solutions. Gigabit speeds and cloud-based, reliable, secure solutions are available to all, on any device for working from anywhere.
Our trusted advisors can help you navigate the choices, delivering a seamless and integrated communications platform. Let us help you take the first steps in creating a unified solution, capable of supporting your teams and enabling your connected workforce.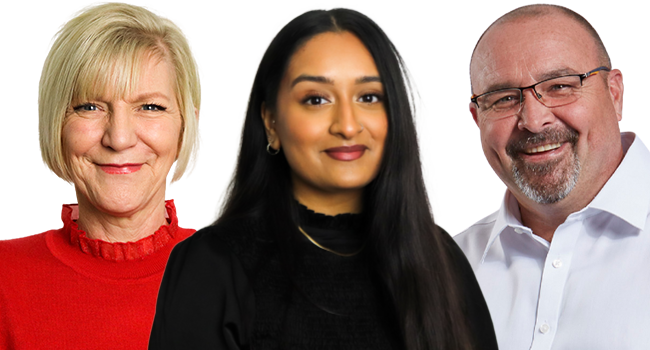 Bringing a Full-Fibre Network To Northampton and Milton Keynes
Since CityFibre was founded in 2011, hundreds of thousands of premises have been provided with full-fibre connections across the UK, including cities like Northampton, and the revolutionary network is now being rolled out to other areas of Northamptonshire including Wellingborough, Rushden and Kettering and some of the larger villages.
Case Study: TEC, FIRE AND SECURITY – TELECOMS PLACED IN SAFE HANDS
With an office move providing an opportunity for further expansion, the directors at TEC Fire and Security knew that the firm's telephone system would have to be updated to make room for increased growth. ACS 365 was called in to provide a solution that would break down what could have been a barrier to growth, and drew up plans for a new 8×8 system that would allow for multiple users and easier call management.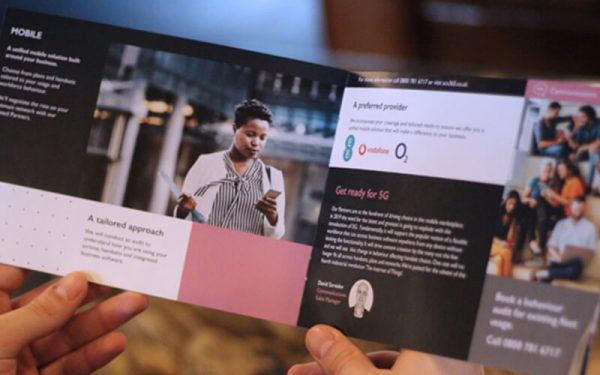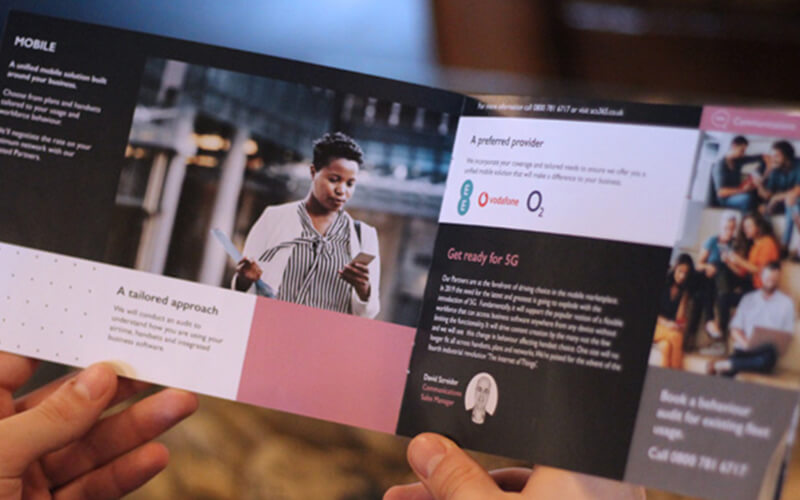 ACS 365 COMMUNICATIONS BROCHURE
Our Communications products are designed and developed around your own unique business ensuring you get the right solution needed to guarantee effective communications across your workplace. Our tailored approach simplifies client systems and delivers real business benefits.