Communication is fundamental within every business, but we are often obstructed, missing opportunities, and delivering poor customer experience through a patchwork of solutions. Gigabit speeds and cloud-based, reliable, secure solutions are available to all, on any device for working from anywhere.
Our trusted advisors can help you navigate the choices, delivering a seamless and integrated communications platform. Let us help you take the first steps in creating a unified solution, capable of supporting your teams and enabling your connected workforce.
The Phone System Designed For Small And Medium Business
Microsoft 365 Business Voice is a cloud-based phone system built for productivity. It integrates into Office 365 for an all-in-one communication solution that brings together calling, meetings, and messaging into a single application, Microsoft Teams.
Don't Lock Down Your Growth
Communication is essential for customer experience and employee productivity and getting it right means having the right combination of technology and technique. ACS, in partnership with 8×8, can help deploy your cloud communications solution fast, and get it done right the first time. Read on to connect your business faster, better.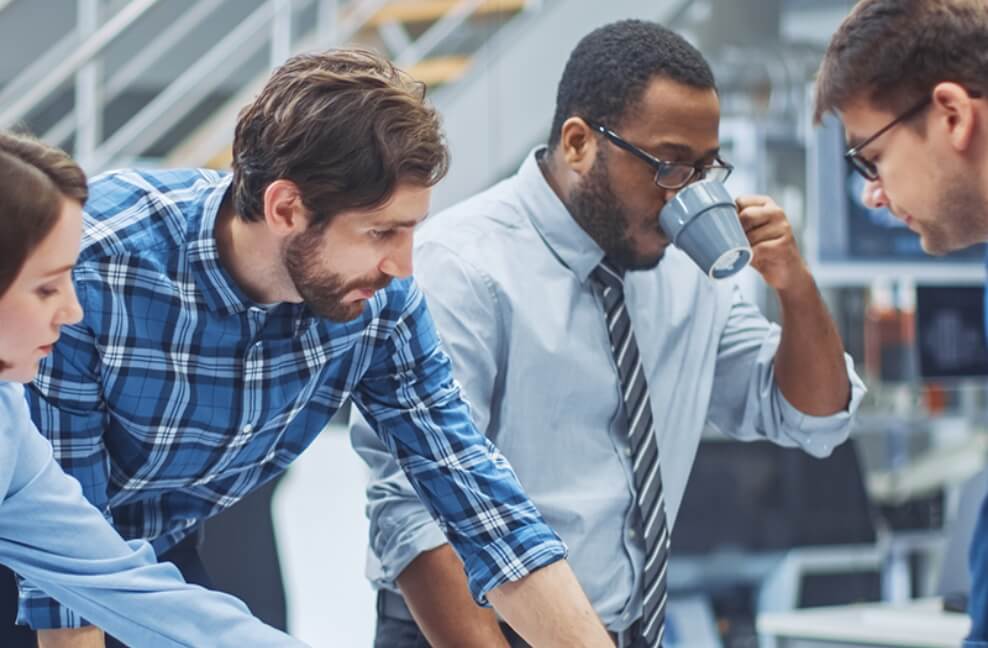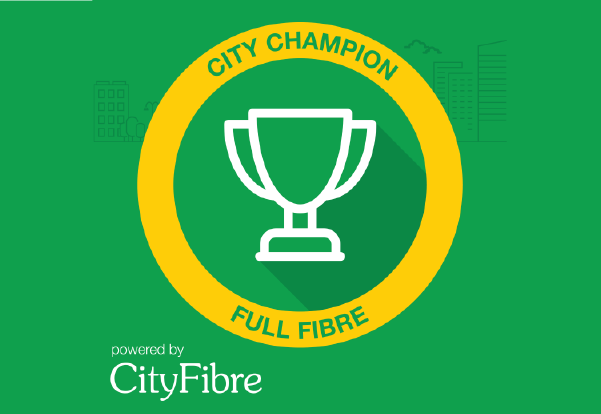 Shaping Britain's Full Fibre Future
Powered by CityFibre, ACS offer businesses ultra-fast services, enabling them to stop concerning themselves with bandwidth restrictions and start to make the most of new ways of working that will improve their experience and drive the bottom line. Find out more about what full fibre broadband means for your business.