What Are You Looking For Today?
The needs of our clients have facilitated the breadth of our business. We build connected workplace environments with technology, communications, and interiors, then place your cyber security at the heart of our proposition. Our commitment to grow talent and develop expertise has enabled our team to lead the way in business best practice, generating long term value and competitive advantage for our clients. In collaboration with our trusted partners, we create experiences to be proud of.
For over 25 years, ACS have provided a fully Managed IT Support service to public sector businesses, schools, NHS and many government organisations; introducing new technologies and services focused on solid infrastructure, security and cloud. We are committed to offering a straightforward approach to delivering Managed IT Support, specialising in supporting and improving technology. Our accredited teams are passionate about delivering futureproof solutions with 5-star support to help your organisation grow and succeed.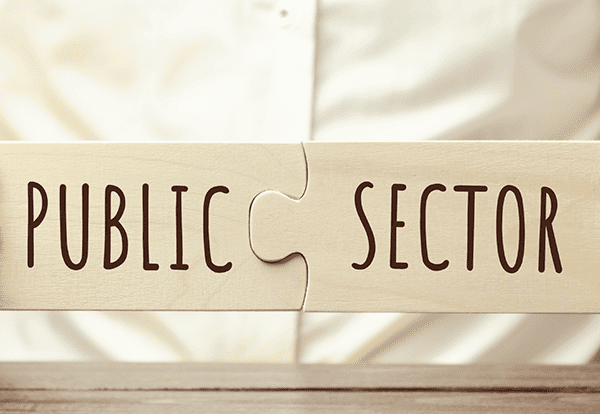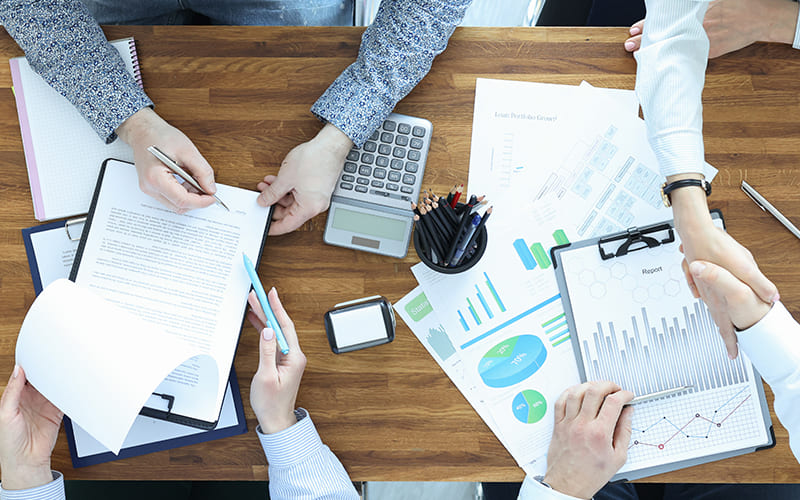 Creating a True Dynamic Workplace
As we businesses continue to adapt to the (and I apologise for using the phrase) 'New Normal', many of us are embracing a new Dynamic Working style approach to life.
Whilst it has been aptly demonstrated (even to the most reluctant adherent to the cult of presenteeism) that work and business can indeed be conducted outside of the office, most people recognise that the office will remain the best place to train new people, foster creativity and impart an organisation's values and culture.