For over 25 years we have been proactive participants in the change and evolution of workplace design.
The needs of our clients have facilitated the breadth of our business. We build connected workplace environments with technology, communications, and interiors, then place your cyber security at the heart of our proposition. Our commitment to grow talent and develop expertise has enabled our team to lead the way in business best practice, generating long term value and competitive advantage for our clients. In collaboration with our trusted partners, we create experiences to be proud of.
For over 25 years, ACS have provided a fully Managed IT Support service to public sector businesses, schools, NHS and many government organisations; introducing new technologies and services focused on solid infrastructure, security and cloud. We are committed to offering a straightforward approach to delivering Managed IT Support, specialising in supporting and improving technology. Our accredited teams are passionate about delivering futureproof solutions with 5-star support to help your organisation grow and succeed.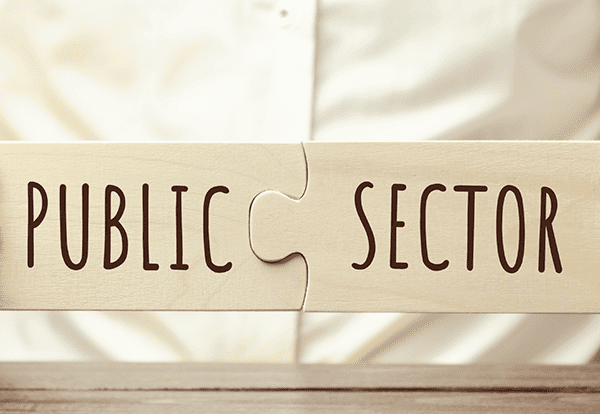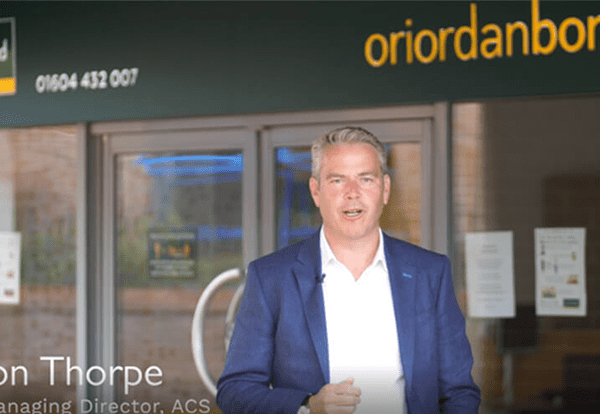 O'Riordan Bond –
A Partnership Based on Trust
Sales, lettings and property management agency, O'Riordan Bond faced the challenge of maintaining a highly local profile and personal service in a technology-led world and ACS Office Solutions were able to make that happen, thanks to its comprehensive range of services.
Recent months have seen a refresh of each of the agency's eight offices to modernise the premises, provide a more informal and welcoming feel for visitors, and to ensure all branches reflect the company brand.