The Evolution of the MSP

What should you expect from a strategic IT partner?
Join ACS Office Solutions, your local strategic IT provider, as we aim to simplify how and why you should choose the right Managed Service Provider (MSP) and protect your business against the ever-evolving threats to your cyber security.
We will welcome industry experts and will host an open panel discussion to ensure we include your concerns and questions on the day. During this morning session, we will explain why you should perform regular IT audits, the importance of security validation, how to create an IT strategy and develop a roadmap to implementation.
You will gain an understanding of the current support trends and how they will affect you as your business grows and develops into the rapidly emerging future.
If you are aware and worried about the Cyber Security threat to your business, looking for a new MSP, or unsure of what service levels you should be expecting from your existing MSP, then join us at The University of Northampton, as we simplify and explain how we can help you.
Lunch is provided and an opportunity to discuss your circumstances with an ACS Consultant, helping you select the right path through an often-confusing assortment of choices.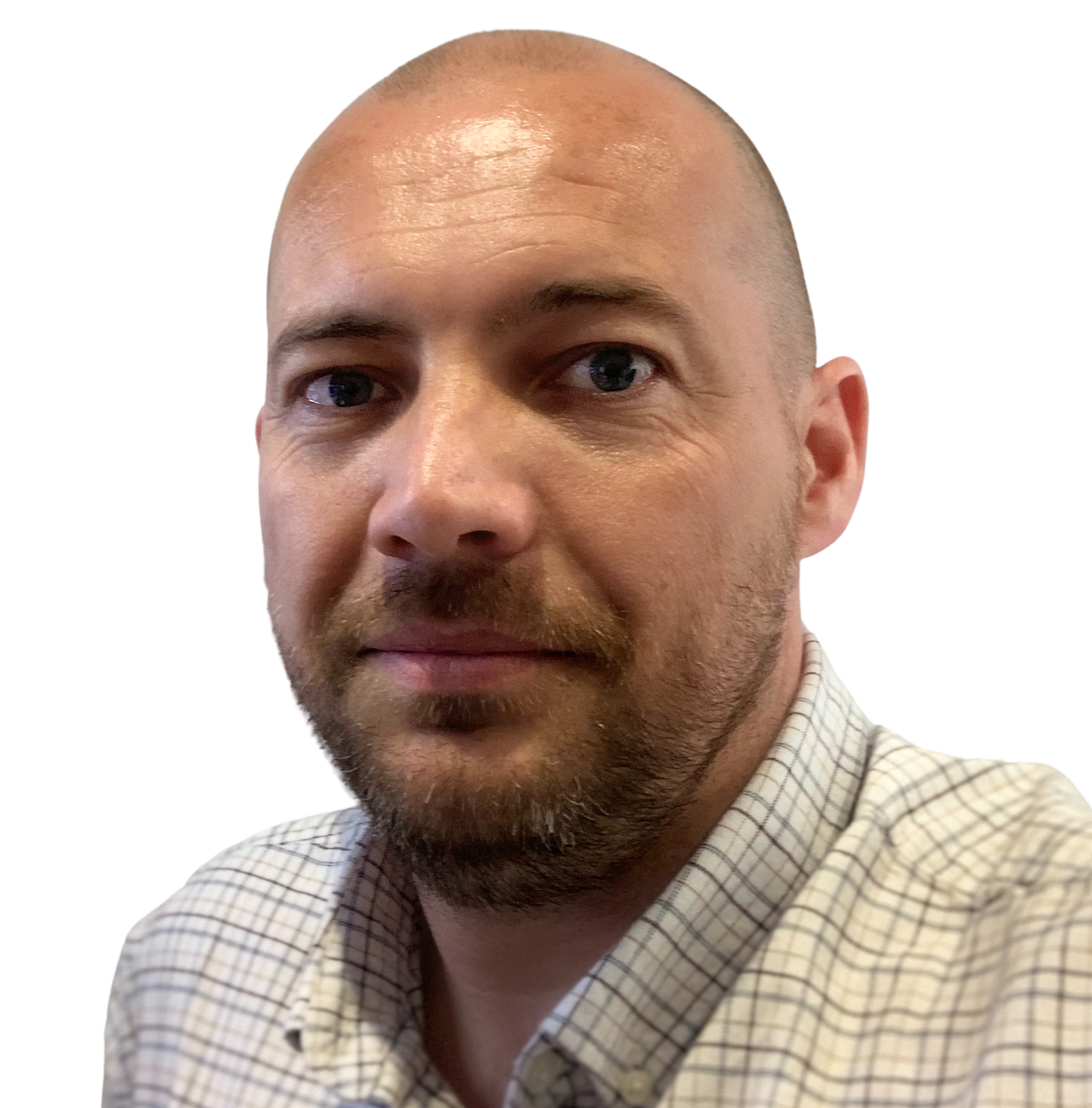 Greg Baylis
Cymulate UK Sales Director
Greg is the UK Sales Director for Cymulate.  He draws on over 20 years-experience in IT Security, and has worked for a wide range of vendors, public sector entities and enterprise organisations, to deliver best in class cybersecurity solutions. Greg is currently working with CIO's, CISO's and CSO's to deliver cybersecurity solutions that meet their organisation's specific business objectives; whilst demonstrating his philosophy to prove and deliver value, improve the user experience and reduce risk.
Steve Horobin
Member of the "Modernising Data Centre Practice" at Arrow ECS
Steve has over 37 years of experience in the IT industry stretching from the first introduction of the Personal Computer right up to today's adoption of cloud technology.
With a background in successful sales management and strong technical leadership, Steve is uniquely positioned with skills to work professionally with both business leaders and technology managers. Having worked with distributors and business partners for many years creating respect in the UKs IT channel, he is a well renowned presenters and is able to discuss with partners on the changing face of IT in the 21st century.