Tech as a Service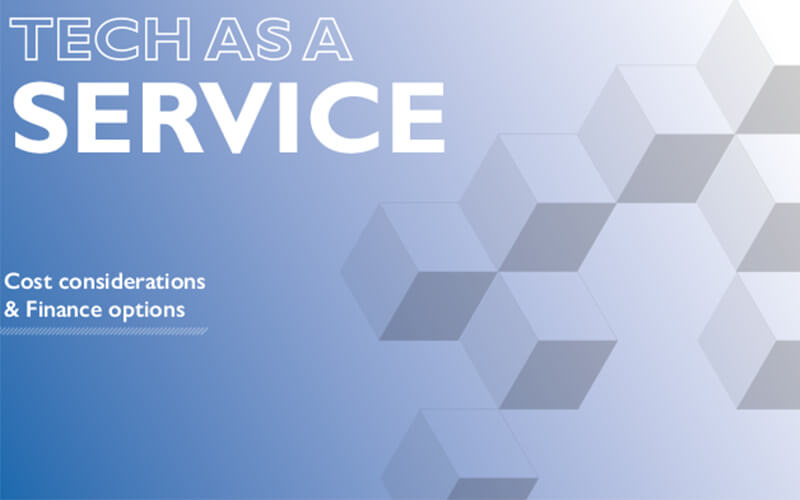 Organisations of all sizes are shifting towards a services-based, pay-as-you-go model for their IT consumption. It's time to consider technology-as-a-service.
We strive to help businesses perform at their best.
With Tech-as-a-Service you can:
Make it simple, quick, and easy to acquire hardware, software, and services through a subscription.
Create a predictable, service-led, long-term, relationships with your technology provider.
Refresh and upgrade your solutions more frequently with a simplified, single contract.
At the core of our business, you will find a family of people that share the same goals and combine one another's expertise to design the best solutions for you.
Can we help transform your workplace? Get in touch!
We have full service experts in Cyber Security, Technology, Communications, and Interiors.
Get in contact to discover more about Tech-as-a-Service, why you should work with us, and how we can help.