Upgrade Your Businesses Cyber Security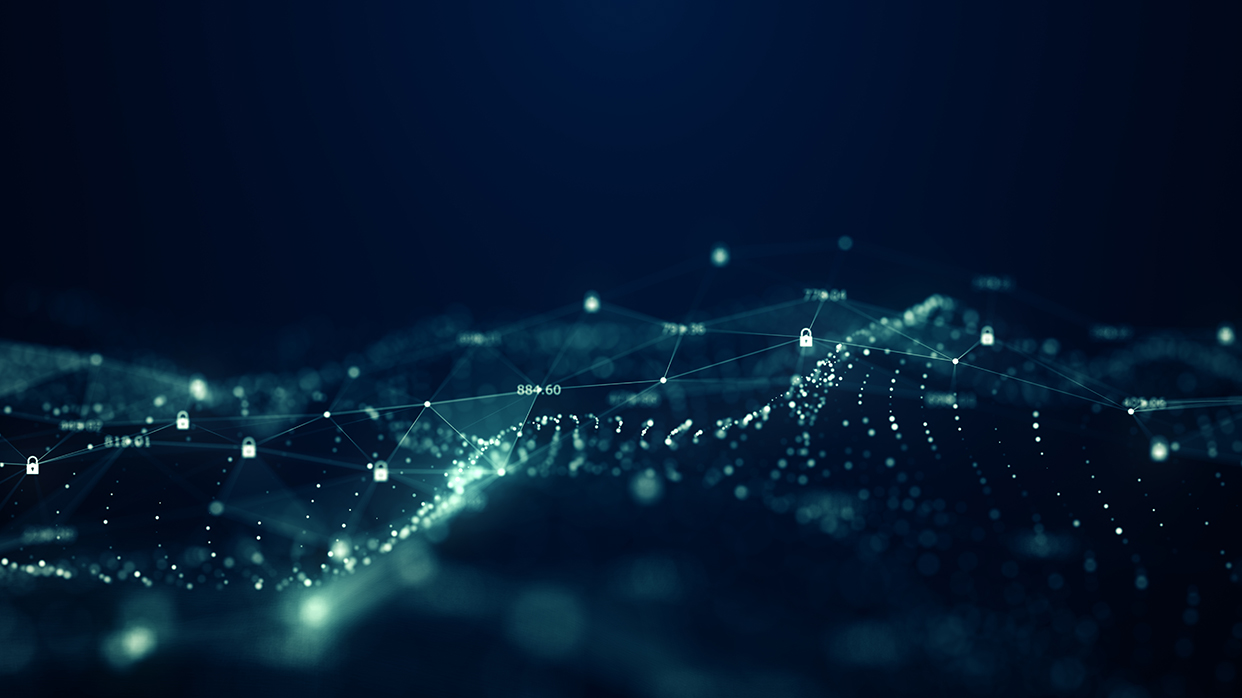 Why cyber security is important for SMB'S
Security is a key challenge for small and medium businesses. In fact, in the
past year there has been over a 300% increase1 in ransomware attacks, with
over 50% of those targeting small businesses. And the cost of cyber-attacks
can be catastrophic, not only financially, but also on your business reputation.
of small businesses that experienced
a recent cyberattack were not able
to operate.
SMBs lack skills inhouse to deal
with cyber-attacks.
of all cyberattacks are targeted at
small businesses.
Detect and respond to advanced threats
Microsoft Defender for Business is an enterprise-grade security platform designed to help small and medium sized businesses prevent, detect, investigate, and respond to advanced cyber threats.
New era threats.
Next-gen protection
Microsoft Defender for Business includes next- generation protection to reinforce the security perimeter of your network. With enterprise-grade endpoint protection that has been designed and built specially for businesses with up to 300 employees, you're able to elevate the security of your business against advanced and sophisticated threats.
Reduce the size of
your cyber target
The attack surface reduction set of capabilities provides the first line of defense in your security stack.
By ensuring configuration settings are properly set and exploit mitigation techniques are applied, the capabilities resist attacks and exploitation.
Discover vulnerabilities and
misconfigurations in real time
Effectively identifying, assessing, and remediating endpoint weaknesses are pivotal in running a solid security program and reducing organizational risk. Threat and vulnerability management serves as an infrastructure for reducing your organizational exposure, hardening endpoint surface area, and increasing organizational resilience against
cyber threats.
Big security solutions
for small businesses
By bringing together additional endpoint security capabilities in one package, Microsoft Defender for Business removes the need for separate web and network protection, threat, and vulnerability management solutions.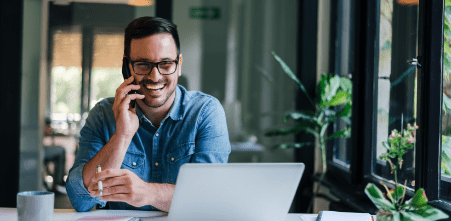 Available as a standalone offering
and as part of Microsoft 365
Business Premium.
Standalone offering will serve non-Microsoft 365 customers. In order for MDB standalone to support mobile, a customer would need to have Intune.
Supports multi-customer viewing of security incidents with Microsoft 365 Lighthouse for partners
in preview.
Customer Size
<300 seats
>300 seats
Endpoint capabilities\SKU
Microsoft Defender
for Business
Microsoft Defender
for Endpoint Plan 1
Microsoft Defender
for Endpoint Plan 2
Centralized management

Simplified client configuration

Threat and Vulnerability Management

Attack Surface Reduction

Next-Gen Protection

Endpoint Detection and Response

Automated Investigation and Response

Threat Hunting and 6-months data retention

Threat Analytics

Cross platform support for Windows, MacOS,
iOS, and Android

Microsoft Threat Experts

Partner APIs

Microsoft 365 Lighthouse for viewing security
incidents across customers
Microsoft Defender for Endpoint Plan 1
Customers that seek Plan 1 are those that are looking for EPP (endpoint protection) capabilities only. Plan 1 offers best of breed fundamentals in prevention and protection for client endpoints running Windows, macOS, Android, and iOS. It includes next generation protection, device control, endpoint firewall, network protection, web content filtering, attack surface reduction rules, controlled folder access, device based conditional access, APIs and connectors, and the ability to bring your own custom TI. Finally, it includes access to the Microsoft 365 Defender security experience to view alerts and incidents, security dashboards, device inventory, and perform investigations and manual response actions on next generation protection events
Microsoft Defender for Endpoint Plan 2
For the most complete endpoint security solution, Plan 2 is by far the best fit for enterprises that need a solution with advanced threat prevention and detection, deep investigation and hunting capabilities, and advanced SecOps investigation and remediation tools. Plan 2 capabilities further prevent security breaches, reduce time to remediation, and minimize the scope of attacks with vulnerability management, endpoint detection and response (EDR), automated remediation, advanced hunting, sandboxing, managed hunting services, and in-depth threat intelligence and analysis about the latest malware campaigns and nation state threats.