What can Virtual Reality do for your organisation?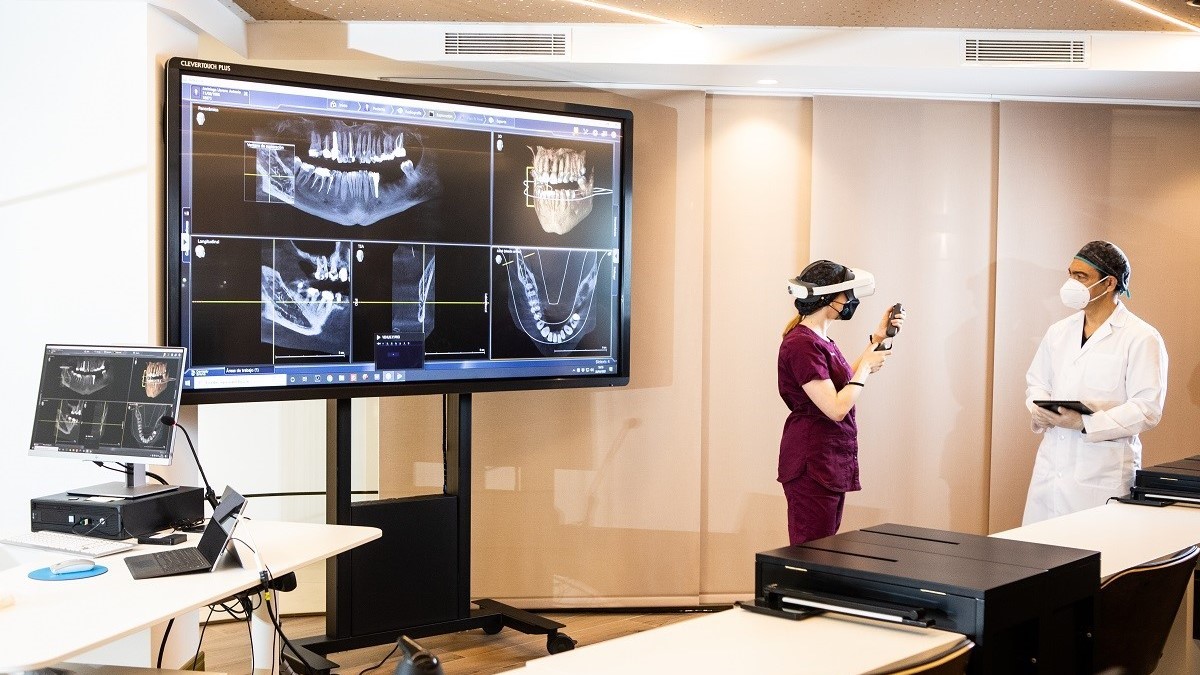 Virtual Reality will have a much broader influence on our work, education and domestic lives. The emergence of commercial VR technology has contributed to an increased number of innovations, with a wider range of organisations looking for Virtual Reality solutions in 2022.
Build your own unique virtual "MetaWorld" which can be used for employee onboarding, training, product demos, wellbeing, customer outreach and professional events. Use VR tools to support engagement, collaboration and continued education whilst working or studying from home.
ACS will be hosting our first VR Open Day in April. Register your interest to come along and we'll help you to understand whether Virtual Reality could be the next step for your business.
Register your interest and join us for a demonstration at ACS House, Brackmills Northampton, by submitting your details below and we'll give you a call back!