What should you expect from a strategic IT partner?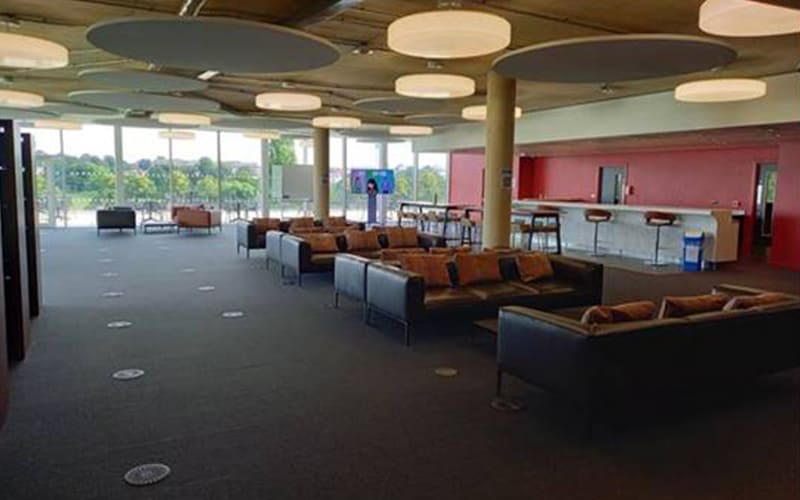 Join ACS Office Solutions, your local strategic IT provider, as we aim to clarify how and why you should choose the right Managed Service Provider (MSP) and protect your business against the ever-evolving threats to your Cyber Security. With keynote "Tech Talk" speakers (watch this space) and an open panel discussion making sure we include your concerns and questions, we will explain why you should perform regular IT audits, the importance of Security Validation, how to create an IT strategy and develop a roadmap to implementation.
You will gain an understanding of the current support trends and how they will affect you as your business grows and develops into the rapidly emerging future.
If you are aware and worried about the Cyber Security threat to your business, looking for a new MSP, or unsure of what service levels you should be expecting from your MSP, then join us as we simplify and explain how we can help you.
Lunch is provided and an opportunity to discuss your circumstances with an ACS consultant, helping you choose the right path through an often-confusing assortment of choices.
Managed Services | Event
Wednesday 29th June @ 10am – 12pm with lunch/networking optional 12-2pm.
Registration Form