Introducing Surface Laptop SE for Education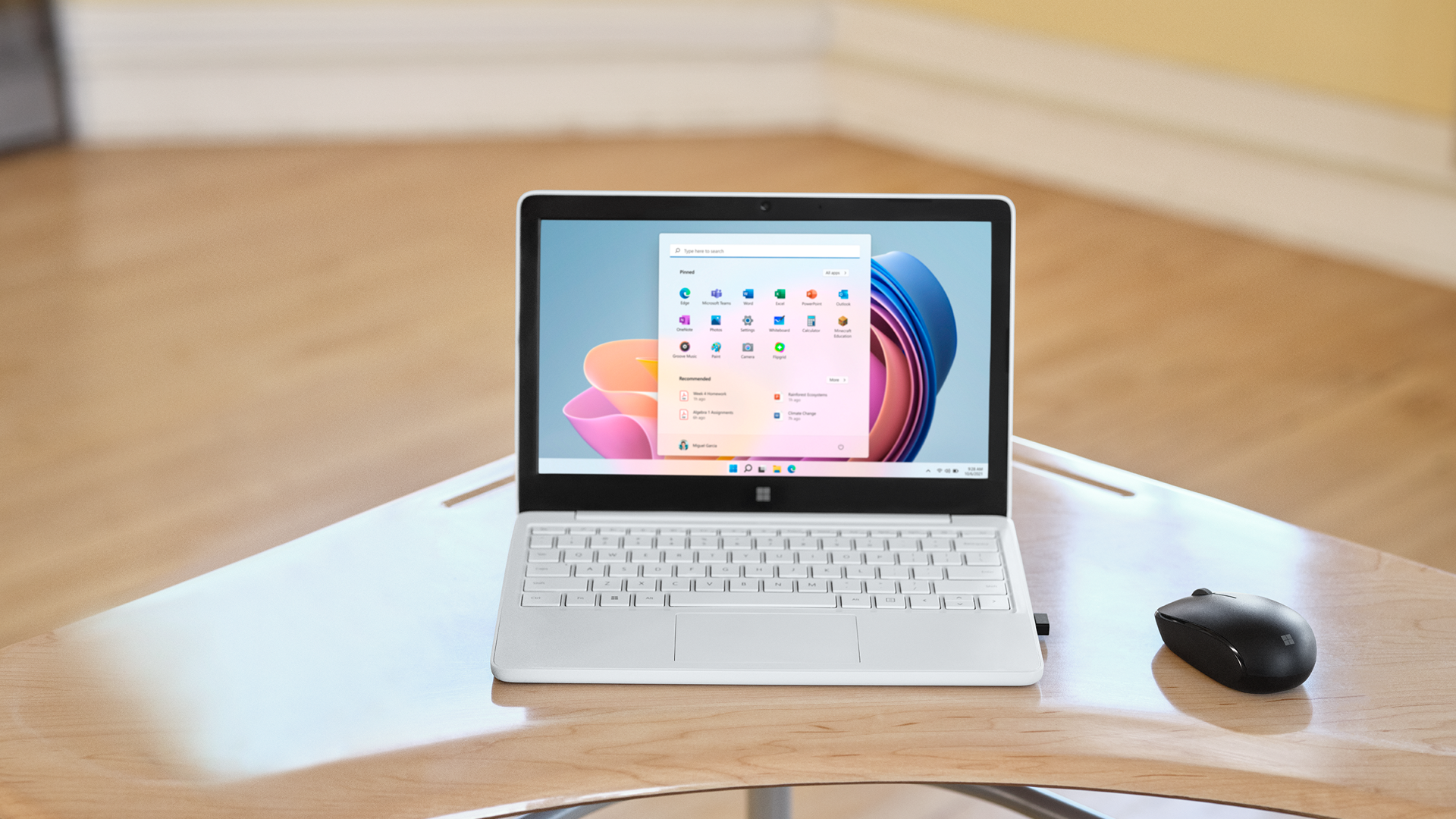 Give students a clamshell device that unlocks learning and new skills with Microsoft 365 for Education, including easy-to-use web experiences. Surface Laptop SE brings value to schools and IT admins that demand secure, premium experiences for students while providing easy deployment and management.
Now that blended and hybrid learning have become a more lasting part of education, it's more important than ever for students to have an engaging, affordable device. Surface Laptop SE delivers a secure, premium experience for students—as well as easy deployment and management for IT—at an approachable cost.
New expectations for education technology
Mixing remote learning with traditional in-person education, blended and hybrid learning create unique challenges for your school.

Provide flexibility and value with Surface Laptop SE
Surface Laptop SE gives students the engaging blended and hybrid learning experience they need at an affordable cost.

Introducing Windows 11 SE – An operating system designed for education
The best of Microsoft and Windows, streamlined for students.
Windows 11 SE optimizes performance with curated, education-first apps designed to run well on budget-friendly devices.
Get the best of Microsoft—including Teams, Office 365, and Minecraft Education—to help students build skills they'll need for the future*
Make learning accessible for students of varying disabilities with accessibility tools and apps for learning, vision, hearing, mobility, and neurodiversity.
Enjoy a streamlined environment designed to improve focus and enable student learning, with downloads and deployment managed by IT*
Enable access to files and productivity apps both online and offline in Office 365*
*Requires qualifying Microsoft 365 or Office 365 license; sold separately
Contact ACS today to discuss your requirements or to arrange a demo.