NCE Webinar Recording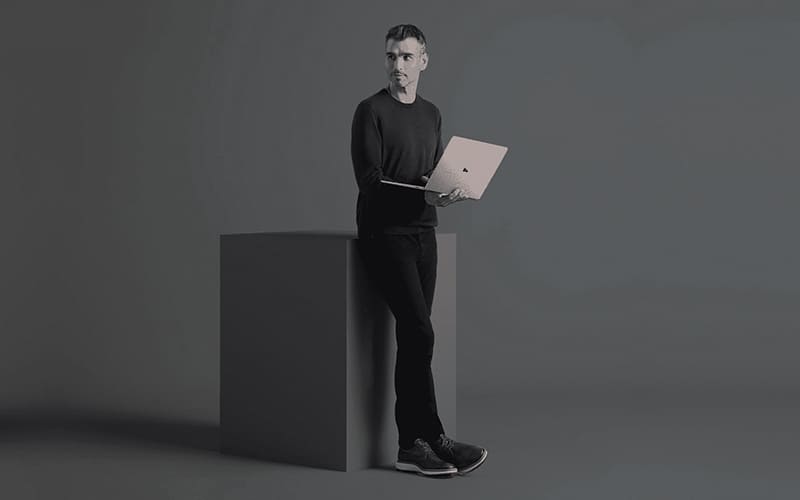 Are you aware of the important changes coming to your Microsoft Subscriptions?
In this video, ACS Director Stephen Harley discusses the upcoming changes to existing and new license agreements that are due to be implemented on 1st March 2022.
The first is a global price increase on some of the most popular licensing products for commercial clients.
The second is new contractual arrangements that come into force as part of an update to the Microsoft CSP programme which Microsoft call the New Commerce Experience (NCE).
Whether you're an existing Microsoft CSP user or considering a move to Microsoft in the future then this webinar is for you.
Watch the recording here: