Harnessing Unstructured Data – Webinar Recording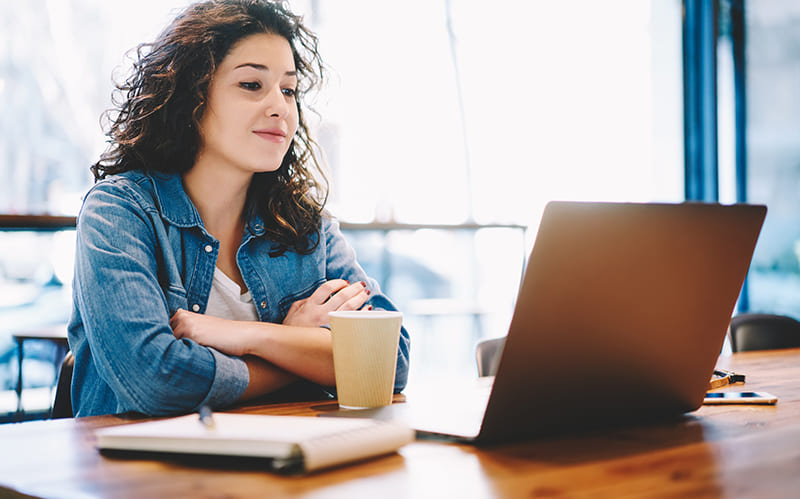 Data is a company's most valuable asset… Be it File Shares and Home Directories, Archive/Compliance, VDI, Video/Surveillance, VMware/NFS; the list is almost endless. This can, and does, present an opportunity for a business, but for it's infrastructure, this can be a challenge.
In this webinar we are delighted to have Ian Brown of Dell Technologies leading a discussion to enable businesses to maximise the use and value of their large unstructured data sets – with unbounded scaling, intelligent data insights, and access any time anywhere.
Join ACS and Dell Technologies as we set the scene around the data challenges in the mid-market. 
This webinar has now ended but you can still watch the recording here: