Interiors.
We create bespoke interior designs that enable your most important asset, your workforce.
Ever evolving, your space can inspire, bringing your teams together and embellishing your brand, ethos and culture. Collaborate, innovate, attract, and retain talent – the benefits are clear, and at ACS we deliver a fully connected workplace, the physical foundation for your digital transformation.
Alongside our team of Advisors, Designers and Project Managers, ACS maintains its own warehouse and fitting team, meaning we deliver value, on budget and on time.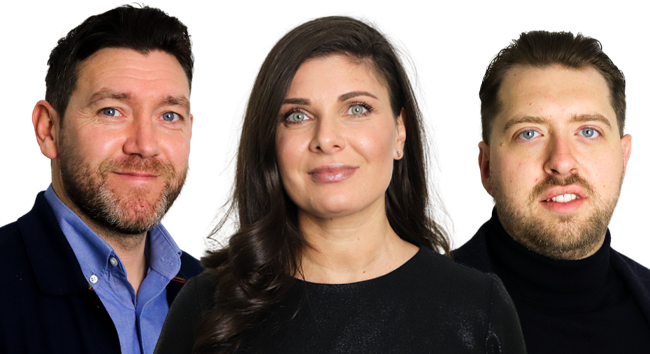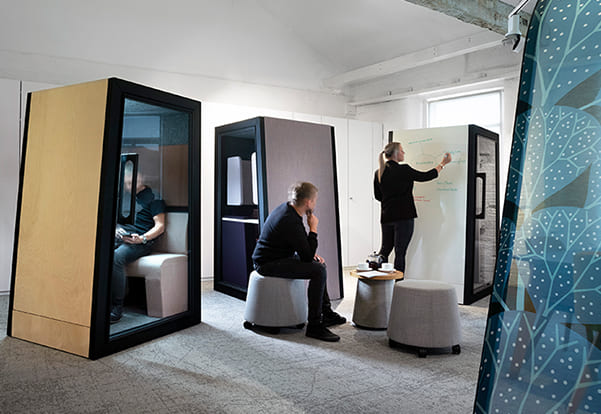 Meeting The Needs Of Today's Workforce
As we began to consider the return to the office post-pandemic, there was one particular item or space that really seemed to highlight the development that we'll need to take on board and that also summed up how ACS hopes to help its clients. This is what we at ACS called the Teams booth.
Office Space In Town : Blackfriars
We partnered with local digital marketing agency, 123 Internet Group to create a 3D virtual tour to showcase our work with Office Space in Town. 123 Internet Group used the high-end immersive technology, Matterport. This new 3D experience enables you to create 3D and VR experiences, letting your customers explore your space from anywhere.
This dynamic technology allows your audience to visit anywhere, at any time. Take a view, move through the office space and see the fantastic project and stunning interiors in the Matterport 3D experience.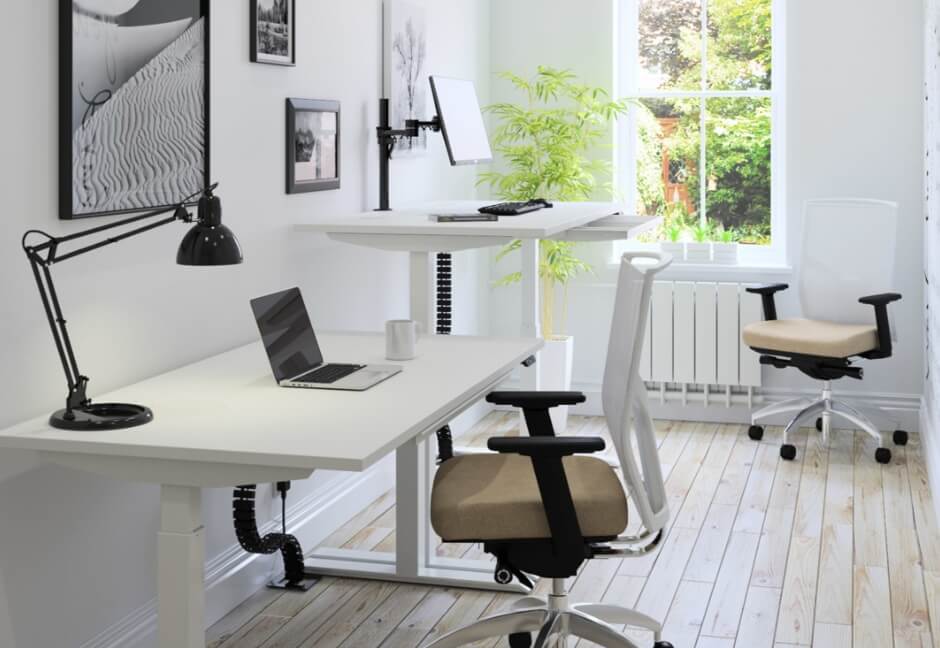 Working from home Catalogue
Whilst the ACS Design and Furniture Consultants have been working with many businesses across the UK to help them get ready for the new normal, we are also helping the many that are working from home.
Our selection of Office Grade furniture is manufactured to the highest standards and would pass all rigorous testing required in this arena.
We have sourced from a curated selection of suppliers providing outstanding value and highest quality which any employer would be happy to provide, maintaining the highest standards whether in the office or working from home.