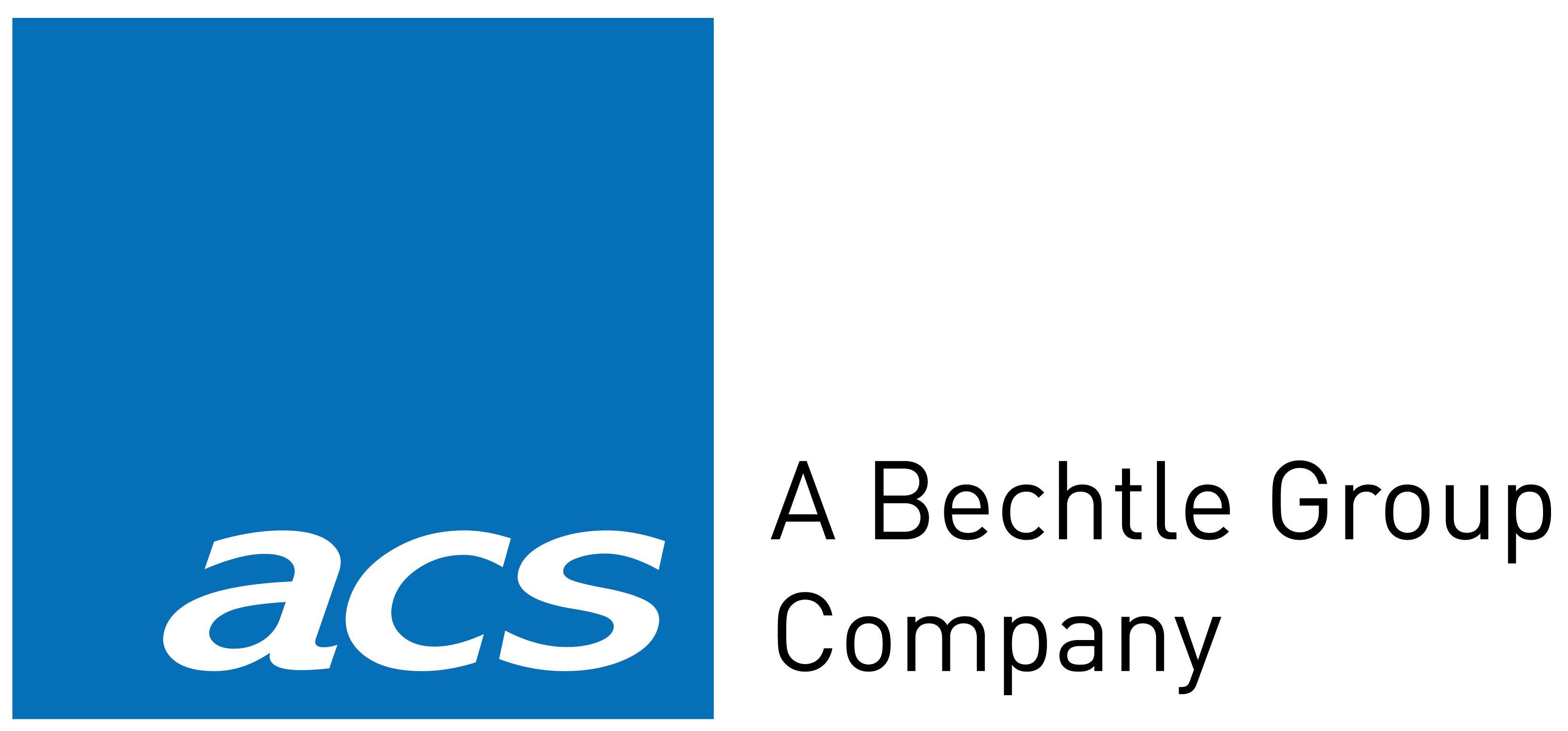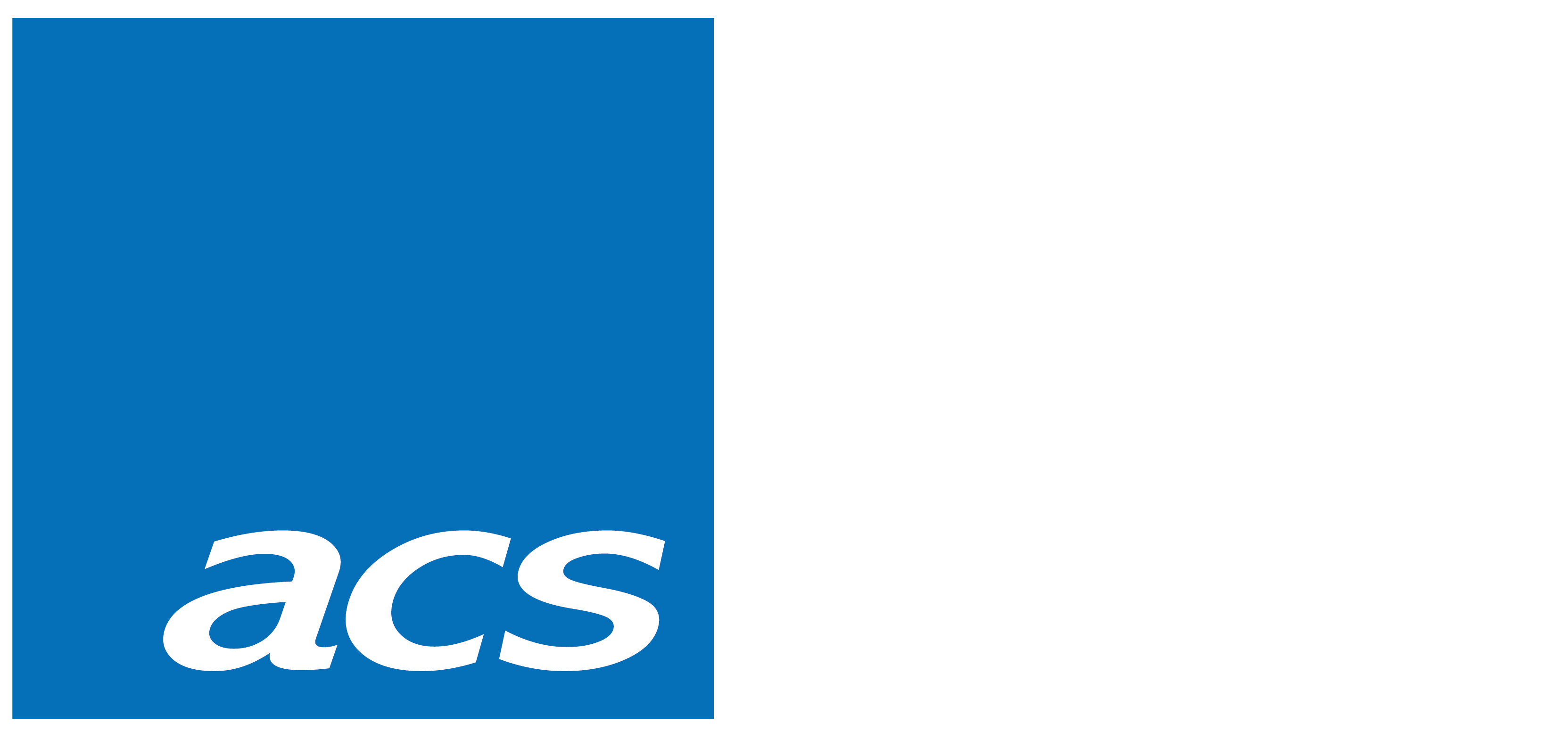 For over 25 years we have been proactive participants in the change and evolution of workplace design.
The needs of our customers have facilitated the breadth of our business and our passion for helping organisations to succeed drives who we are, and what we do. We strive to help our clients perform at their best with a combination of tailored IT and telephony solutions, and workplace innovation through the latest office furniture and interior design.
Our commitment to grow talent and develop expertise has enabled our team to lead the way in business best practice, generating long-term value and competitive advantage for our clients, and our accredited teams are passionate about delivering futureproof solutions with 5-star support to help your organisation grow and succeed.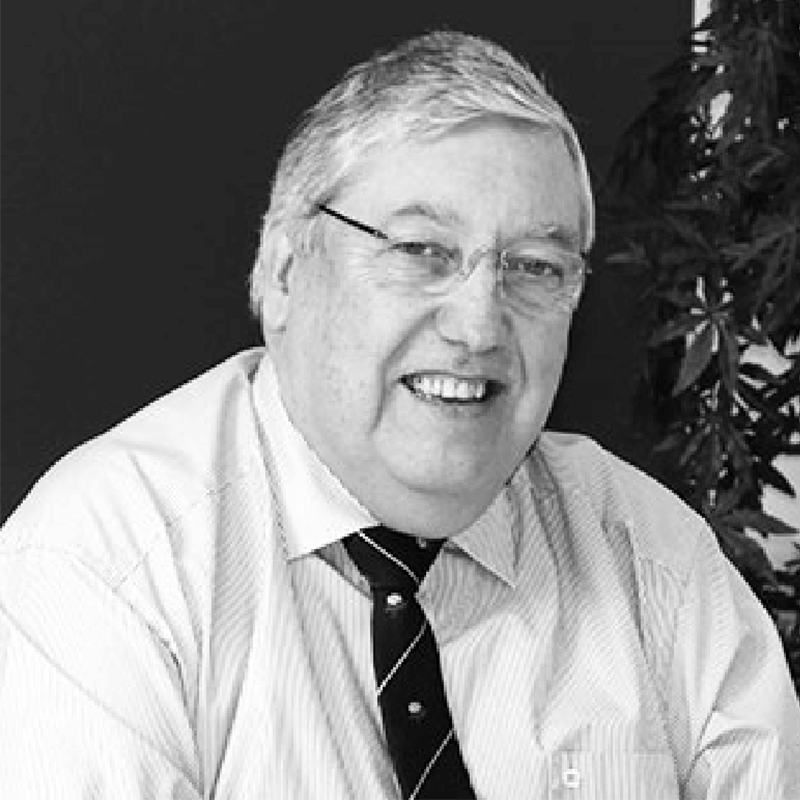 John Harley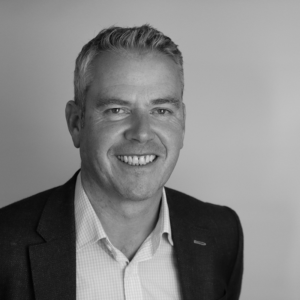 Jon Thorpe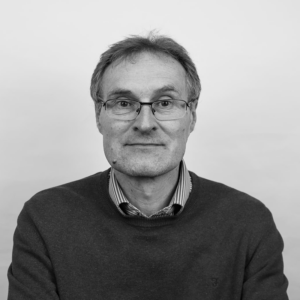 Kevin McAllister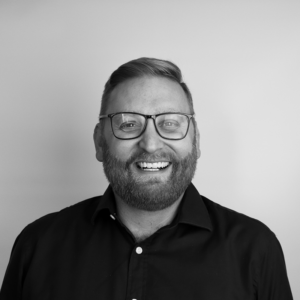 Michael Harley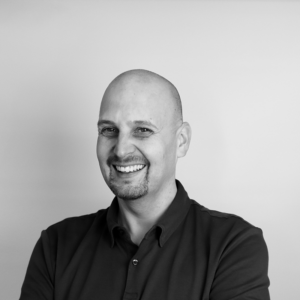 Stephen Harley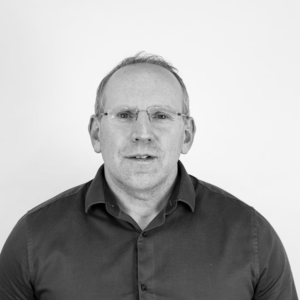 Mark Andrews
Chief Information Officer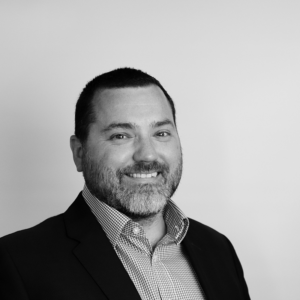 Lee Horsman
Design and Marketing Director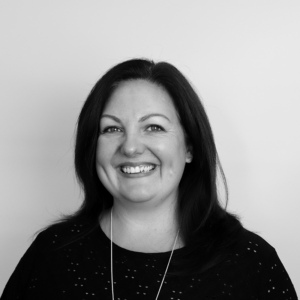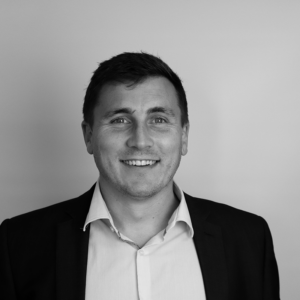 Simon Portwain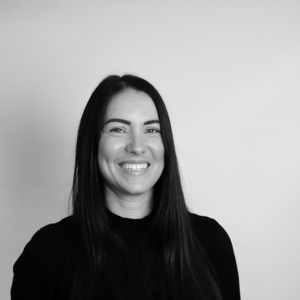 Sara Powell
Vendor & Marketing Manager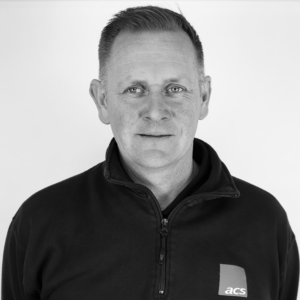 Grant Stewart