The Ultimate Teams Demo – Webinar Recording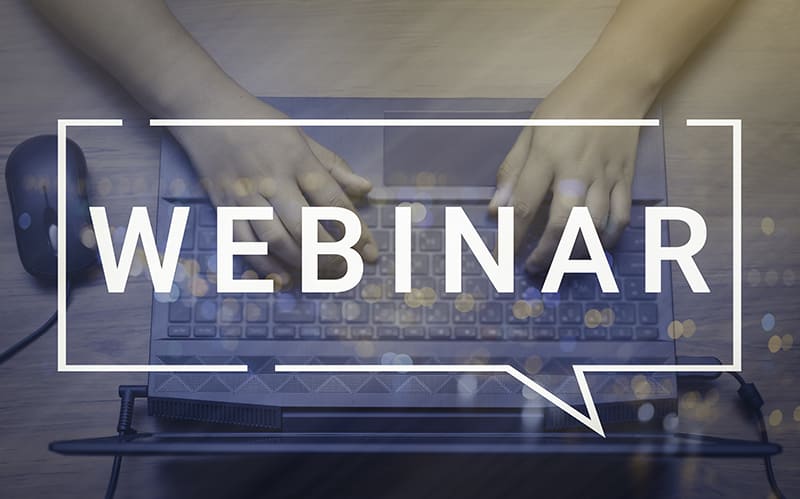 During April ACS will co-host a series of informative webinars to support businesses and their employees to succeed during these uncertain times.
More than ever remote working is at the forefront of our everyday activity and it's imperative to ensure collaboration, communication and security measures continue to the standards they would, were we all still working in our more traditional, office-based environments.
Join us and the experts from Microsoft for a short 30-minute webinar as we continue to support keeping your workplace and your workforce connected.
The Ultimate Teams Demo
Introduced by Stephen Harley, ACS Presales Director.
Keep in touch and stay productive with Teams and Office 365, even when you're working remotely.
How to set up, customise and collaborate using Teams.
Manage your files, chat, messages, meetings and live events.
Explore other Microsoft applications and tools.
Get started today!
Sorry we missed you, catch up on what you missed here: