Trust Every User Webinar Recording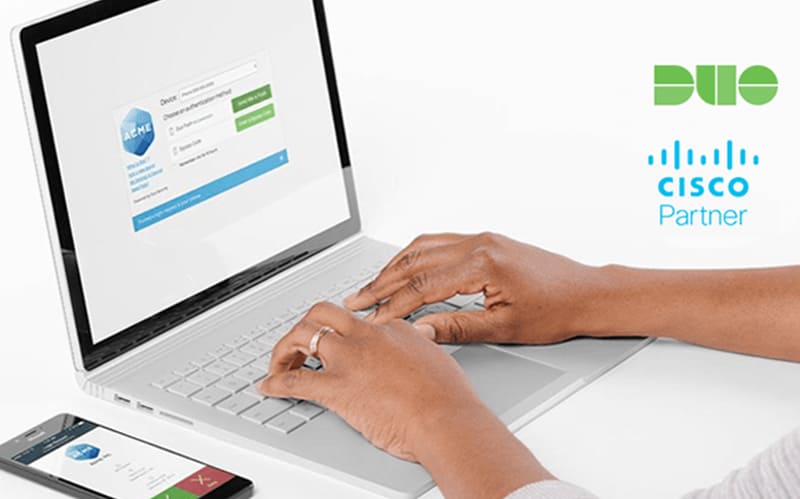 Part 1: Ensure Network Connectivity With Beth Noble, Meraki Territory Manager
Businesses have been adapting to new ways of working throughout the pandemic and during this time, Cisco Meraki have been enabling many companies to support this shift, while ensuring network connectivity remains secure, simple and reliable.
What is Cisco Meraki?

What are the benefits?

How this is helping in current climate such as remote work, MI etc

Introduction to the user dashboard

An overview of the FREE Cloud Starter Kit
Part 2: Trust Every User With Fiona Doak, Duo EMEA Partner Manager
Cisco Duo provides a zero-trust security platform to ensure only the right users and secure devices can access applications, regardless of location.
Our use of IT has changed dramatically over the last few months and how the applications and the geographical dispersion means that just as use has changed, so must our Cyber Security stance. Organisations must catch up fast to keep their business secure.
Cisco Duo provides a multi factor security solution that balances usability with stronger authentication – an important combination now that employees are increasingly working from home.