We protect your business against ever-evolving threats to your security, both online and offline. Constantly under threat, your cyber security should be encountered in a proactive manner, even small changes can greatly improve your cyber defences. We offer a comprehensive portfolio of sophisticated, resilient solutions, making sure you have a robust cyber security system, so your data stays protected, and you can focus on growing your business.
Our experienced and accredited security team can help you to protect your business against cyber criminals, reviewing the threat landscape and responding to new security risks. As an IASME Licensed Certification Body we offer auditing consultancy, as well as for the government-led Cyber Essentials certification.
Protecting Your Business Webinar Recording
The cybersecurity threat landscape has changed over the past few years and the number of attacks targeting SMBs has dramatically increased. In this webinar, "Protecting Your Business" ACS Office Solutions and SKOUT Cyber Security team up to show how hackers get into systems and provide some actionable advice on how you can get protected.
We can't all monitor our IT infrastructure 24/7 and react when a threat becomes reality.  As cyber threats become more sophisticated and the stakes rise, a breach will, at minimum, cost time and money to rectify. At worst, a security incident could cause the complete failure of a business. Trust ACS to help protect your business.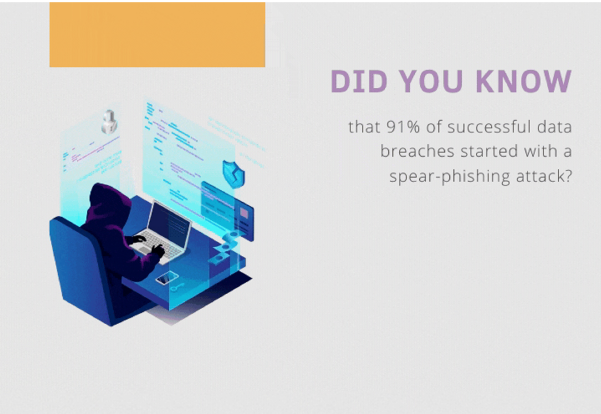 Top 5 Types Of Fraudulent Activity To Be Aware Of During The Covid-19 Pandemic In The UK
The effects of Coronavirus have not gone unnoticed in the workplace. Back in March 2020, the majority of us packed up our desks and moved into our makeshift home offices, over 9.9 million of us were furloughed and the latest statistics show that unemployment has increased to 1.69 million in the UK alone.