Introducing Epson Print365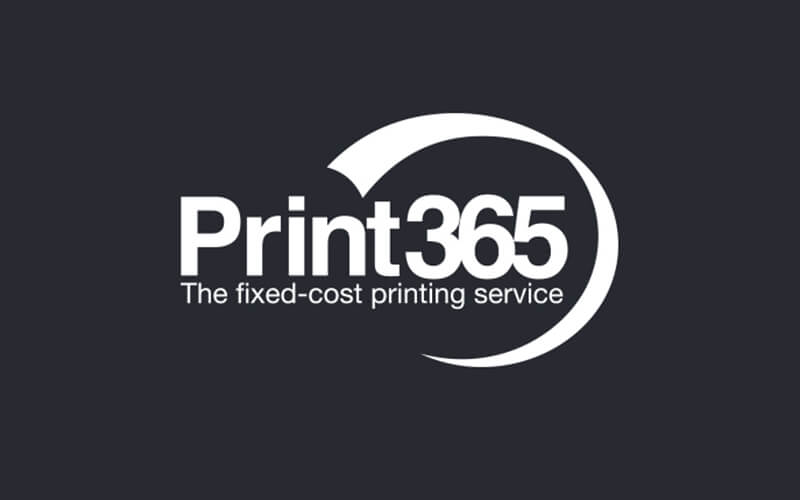 Are you looking for a hassle-free managed print service designed for small to medium businesses?
Print365 is the fixed-cost printing service. 
Unmanaged printing services are costly to maintain. This is due to the need to source hardware, supplies, support separately, and pay for it all separately. Print365 offers you a simple solution, designed for SMEs including all the elements of a traditional MPS solution. It has the flexibility to grow as your business and printing demands grow.
Print365 is a fully serviced, hassle free, fixed monthly fee Managed Print Solution. Print365 give you the time and tools to manage and control printing costs, whilst cutting wastage and energy consumption of your business. Simply choose your device and appropriate print volumes, and we'll look after the rest. This includes on-site maintenance and automatic supply delivery, you'll just need to add paper!
Follow these 3 simple steps:

Improve workflows with fast and reliable flatbed scanners.
Reliable and versatile, Epson can cover your needs. Whether you're scanning a postage stamp or an A3 plan, to help you boost productivity in your workplace by scanning, digitising and sharing files quickly and easily.
Epson scanners offer high resolution detailed digitisation of up to 2400 x 4800 dpi, A4 or A3 paper formats, lightning speeds of up to 140 images per minute. This is aided by intelligent features such as the Active Separation Roller System. As a result, this helps prevent tedious document double-feeds. Also with options such as our flat-bed conversion kit, you can get the flexibility you need whilst keeping your desk clear of clutter. You can also scan your documents on the go with our wide range of portable scanners. This brings the benefits of the office to your remote and on-the-road employees.

1. DS-360W, top of the range portable scanner
2. DS-12000XL Pro, A3 flatbed scanner capable of scanning transparents
3. DS-780N, sheet fed scanner, again a top of the range with a touch screen

Epson's Document Capture software suite is a range of easy-to-use scanning solutions for capturing, separating and routing documents around your business and beyond.
Managing your digitised documents is easier than ever. When you team our hardware with our Document Capture Pro software, it offers you advanced document capture, enhancement, separation, naming and saving options at the click of a button. Whether you're on-the-go running a small business, or responsible for a large corporate organisation with hundreds of employees. Document Capture Suite will truly make you more productive and efficient. We can handle multiple document sizes and dimensions at once with the ability to handle batch separation, barcode recognition and zonal OCR support, and then plug into Microsoft Sharepoint, FTP and Cloud Storage.