Brighter Futures with HP Education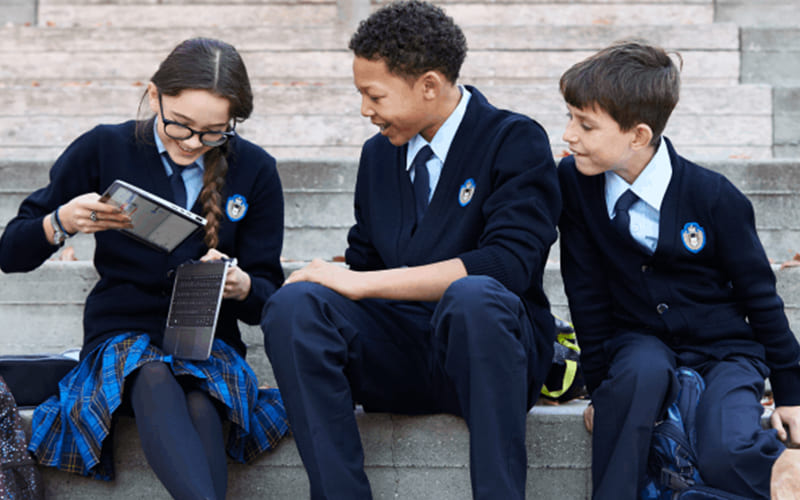 What we do
We take the hassle out of IT procurement for you by scoping and supplying the right hardware, configuring devices before delivery and making sure everything is installed into your institution properly. Professional installation is delivered by qualified engineers to help you design and deploy a broad range of IT solutions. Our team are trained to tick every box with minimum hassle.
Your school can enjoy a Brighter Future with up to £100* reward on HP education
How we can help
We provide and implement technologies for a more connected, efficient, and modern education system. Building your strategy in partnership, placing emphasis on value, agility and rapid decision-making, freeing faculty and students to do more with less wherever they may be.
From the correct cable, to a full business strategy, we've got you covered with our comprehensive support service built and honed over our 25 years, giving you the benefits of our experience and innovative solutions, all delivered in a language you will understand.