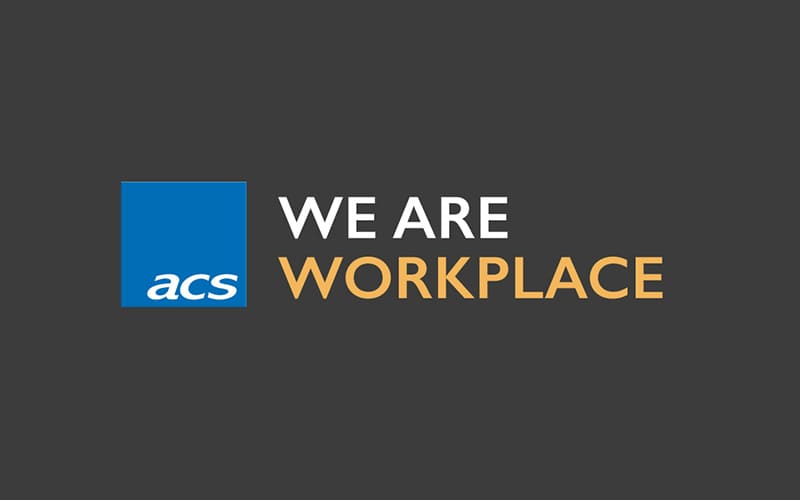 We protect your business against ever-evolving threats to your security, both online and offline.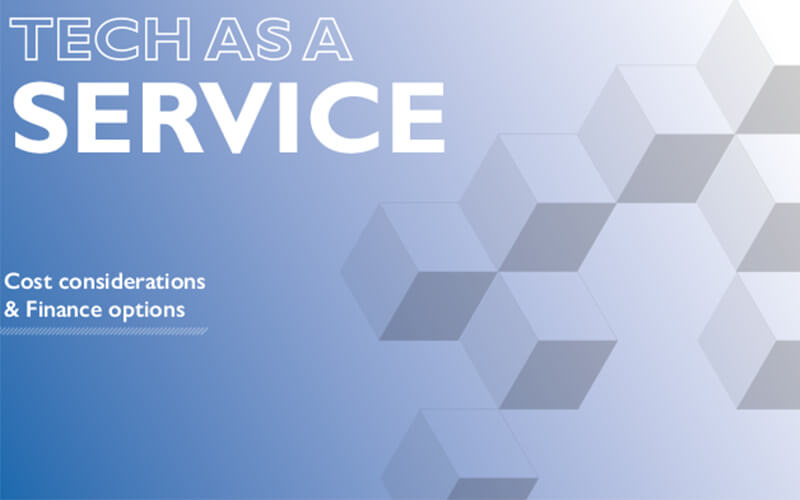 Organisations of all sizes are shifting towards a services-based, pay-as-you-go model for their IT consumption. It's time to consider technology-as-a-service.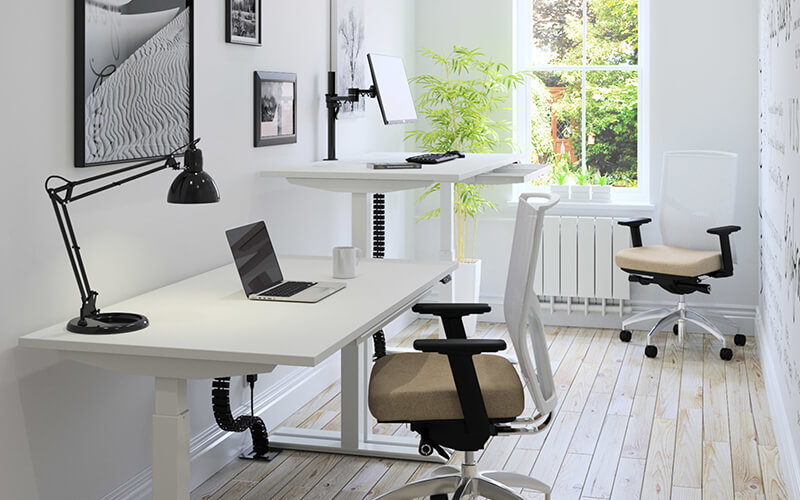 Whilst the ACS Design and Furniture Consultants have been working with many businesses across the UK to help them get ready for the new normal, we are also helping the many that are working from home.