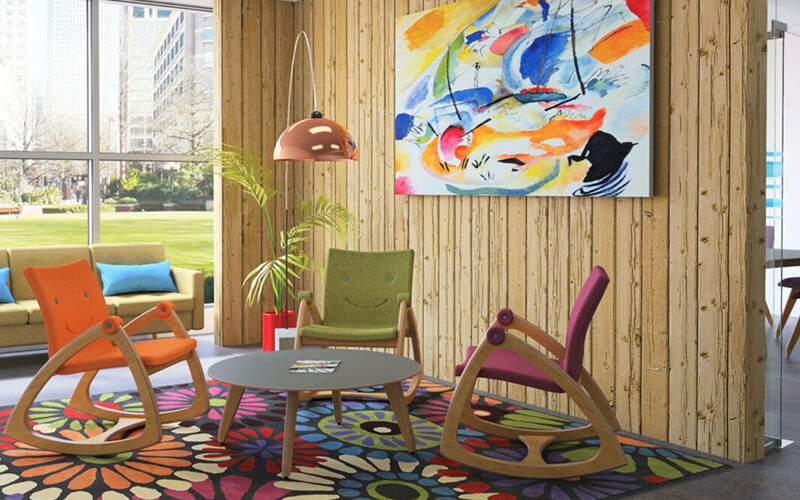 The statement office chair taking reception areas and social spaces by storm from ACS Trusted Partner, Sven.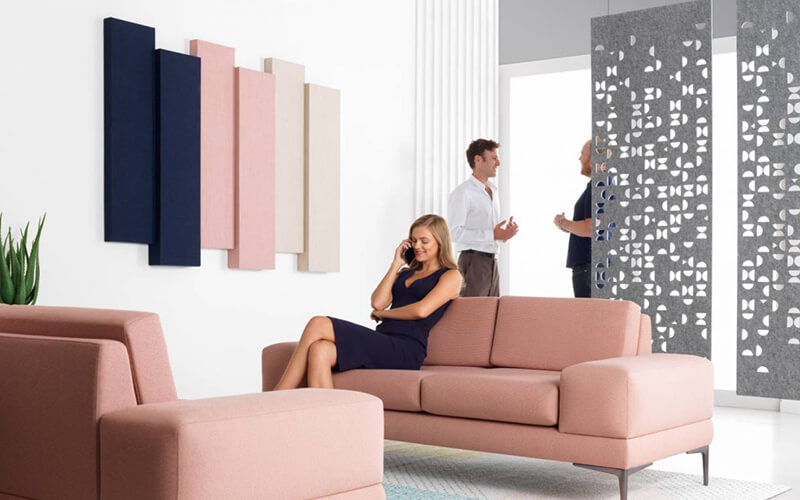 Our Trusted Partner Ocee Design discuss how good acoustic solutions help balance the emotions of those working within a space.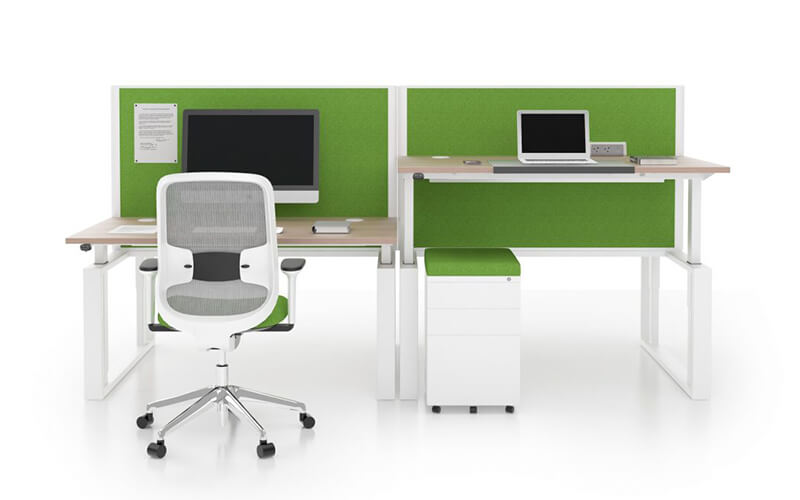 Sitting down for long periods of time could have implications for our health so read 10 ways the desk technology could improve your office environment.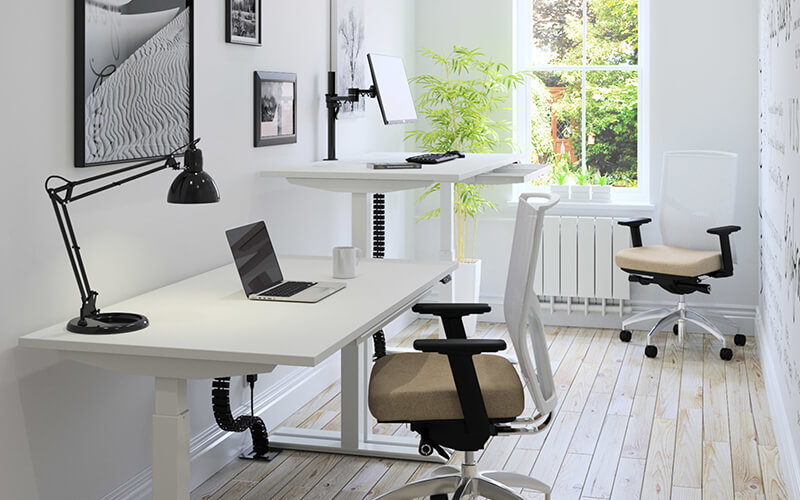 Whilst the ACS Design and Furniture Consultants have been working with many businesses across the UK to help them get ready for the new normal, we are also helping the many that are working from home.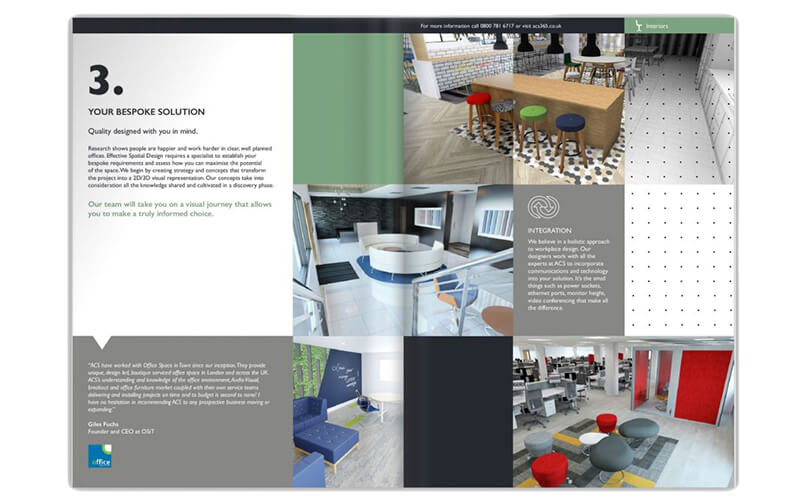 We partner with our clients to create productive and inspirational offices.