Thrombosis Research Institute London Office Fit-Out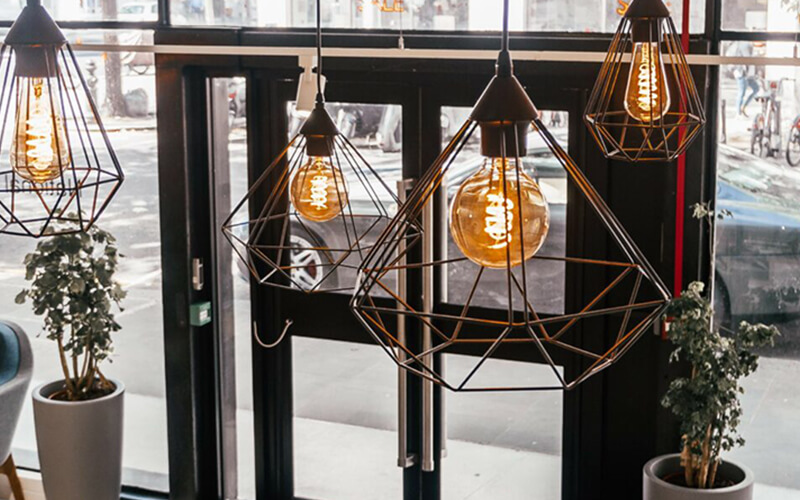 Thrombosis Research Institute (TRI) was established in 1965. It delivers breakthrough solutions in thrombosis which have saved millions of lives and this innovation continues today, across medical disciplines and around the world. TRI is based in Chelsea London, so it is important to keep up with trends and stay stylish.
At the Thrombosis Research Institute, they are committed to saving millions of lives, preventing long term disability and reducing healthcare costs by delivering pioneering advances in the detection, prevention and treatment of thrombosis.
Thrombosis Research Institute was trying to solve problems with their communal area and reception which prior to this project was quite outdated. TRI wanted a more modern look for their building and ACS created exactly this, exceeding their expectations. ACS's experienced space planning consultants worked closely with Antonio Amaral, Facilities Support & Caterer, to design this look. Adding the Clarke Rendall Reception unit as a key feature along with the contemporary feature lighting by Eglo made the reception area stylish and functional.
ACS had been recommended by a colleague that had worked with the team in other projects. ACS stood out above the competition to TRI because the team were always available to discuss the project and truly understand their vision for their workplace. Throughout the Fit-Out process, TRI made numerous changes and dedicated Interiors Consultant, James Chapman was always available to discuss the updates and show the available furniture alternatives.  TRI was exceptionally happy with the proposed designs and the 3D drawings; "it really helped us to visualise the project. The furniture from Ocee Design Harc soft seating that ACS selected was a perfect fit for TRI branding and culture".
"Staff, stakeholders and customers love the new reception area. The layout is much better than before allowing us to keep the reception area more organised regarding deliveries and greeting the visitors when they enter the building. ACS have done a great job, with fantastic finishing's, delivered the project on time and it was very easy to negotiate and discuss the project to achieve the best results."

Antonio Amaral, Facilities Support & Caterer