Office Space in Town: Cardiff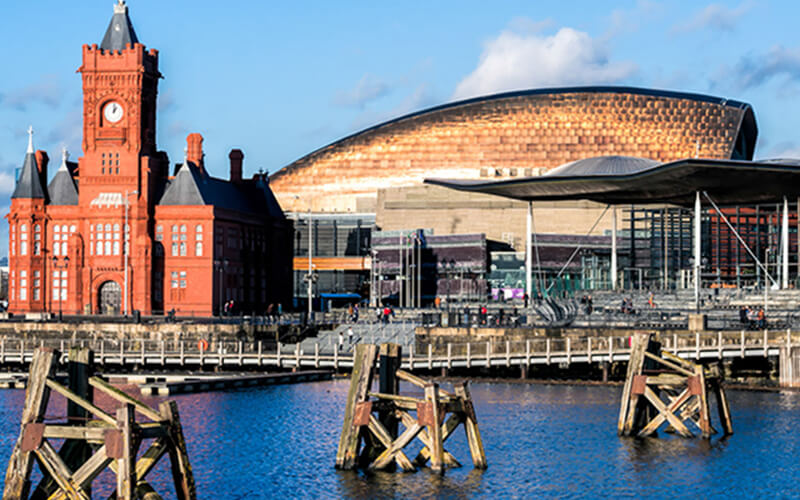 The Client
Office Space In Town (OSIT) provides serviced offices, managed offices, co-working space, meeting rooms and virtual offices in London, Cardiff, Northampton, and Edinburgh. By using a long-established 'matrix', they're able to consider multiple requirements. This enables them to deliver the perfect solution for each of their clients.
With ten building across the country, OSIT are always looking for innovative ways to differentiate themselves.
A project high on their agenda was to completely revolutionise their telephony platform. This involved replacing the ageing Avaya system that was installed at each of their sites. Mixed levels of service from their existing supplier was also a key concern, and one of several reasons they engaged with ACS.
Two sites in Cardiff were chosen to pilot a new service, and the spotlight turned to acs to deliver a relevant solution.
ACS was tasked with providing a new communications platform across both sites in Cardiff. The system to be replaced was an Avaya platform which was over ten-years-old. With frequent faults and intermittent downtime, the OSIT team saw the system as a serious business risk.
The OSIT business model proved challenging from a telephony perspective. This was because every end user had a unique set of requirements. The team also wanted an improved set of reports. As a result of this they would be able to analyse system usage and bill clients when needed.
The ACS Solution
Given the scale of the business and the unique requirements, the 8×8 hosted telephony solution was a natural fit.
The new system would remove the single point of failure they feared with the Avaya platform. It would also deliver the detailed reporting they so badly needed. Our prior experience in delivering a similar solution to Regus enabled us to tune the analytics package. This enables us to assist OSIT in measuring their key performance indicators.
Beyond the obvious service benefits, the new 8×8 system enabled OSIT to offer a number of new added-value services to their clients, whilst retaining a fixed cost-per-user, thus providing profit-boosting opportunities.
Due to the scale of the OSIT project, the planning took around five months. It involved a number of stakeholders from both sides.
The system was installed and OSIT staff fully trained prior to the May Day bank holiday. This was a convenient time for their organisation. Although a number of challenges were encountered during the four day roll-out, tireless effort and close collaboration between both teams ensured the service was delivered on time and with minimal disruption.
The Result
Following the acs installation, OSIT now has a telephony solution that is reliable, approachable and intuitive. They can also manage it internally, which was highly desirable from the outset.
The ACS team successfully overcame every challenge they encountered. Therefore, this left the OSIT team with a voice platform that could confidently be rolled-out across their entire estate and grow with their business.