Success Based on Building Excellent Relationships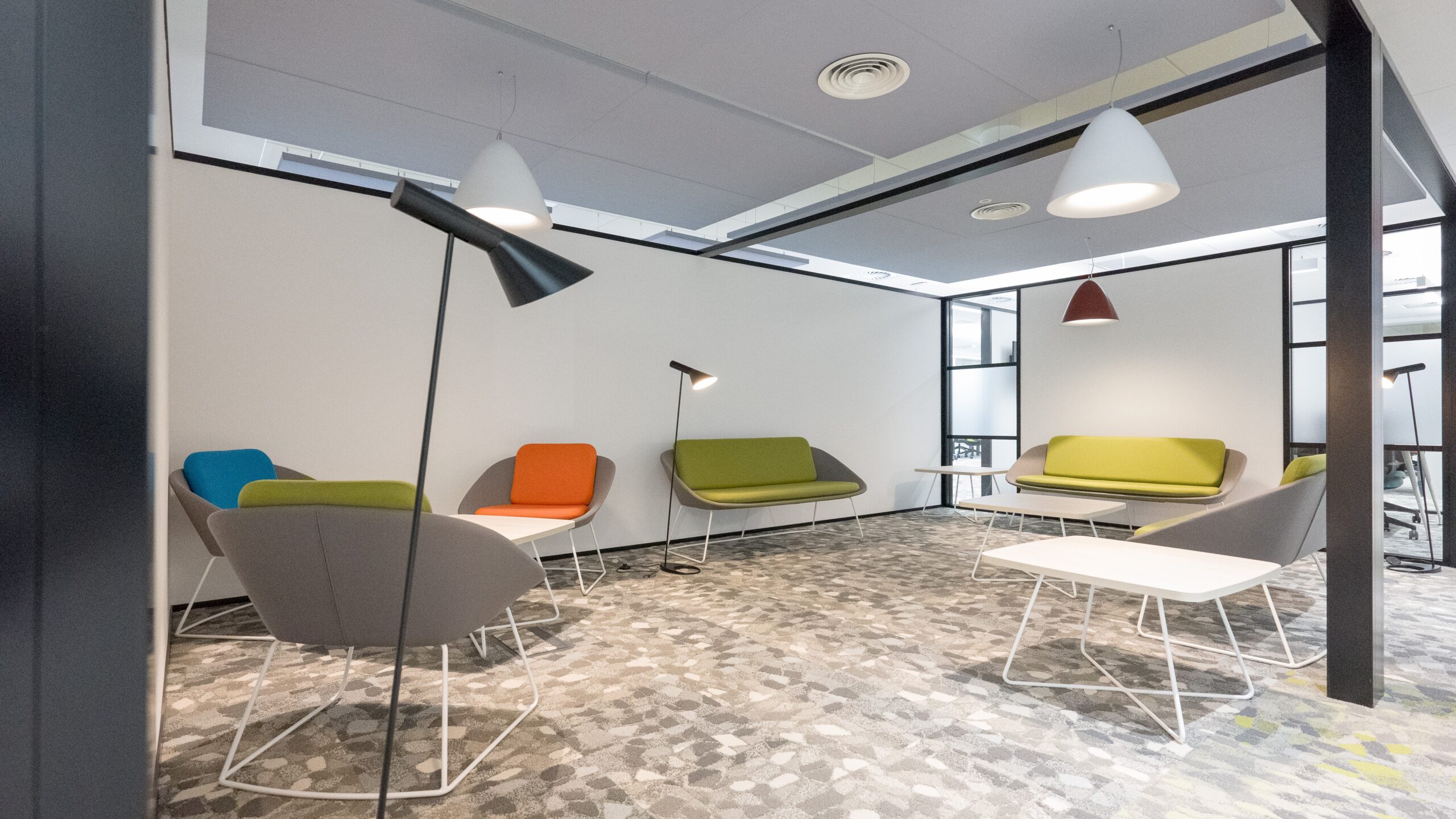 Solid project knowledge and an understanding of the market not only gave ACS the opportunity to deliver a furniture fit-out for the UK's largest recruitment company, it also helped build a working relationship that has led to work on more than 100 additional sites around the country.
Having acquired Northampton 900 on Pavilion Drive on the Northampton Business Park, recruitment industry giant Reed set about transforming the three-storey building into modern energy efficient offices complete with state-of-the-art connectivity and infrastructure. Two existing tenants, FCC Environment and Online Direct, remained in-situ and Reed moved its Reed Talent Solutions team of 250 into the first floor with space to expand, leaving additional space available for lease. Prior to moving its team over from its offices in Northampton town centre, Reed worked with ACS to create an environment that would be contemporary and suit the needs of a modern workforce getting back into the office after the disruption of the pandemic.
Lee Horsman, Design and Marketing Director at ACS, said: "The office space designs were done and the furniture supply went out to tender and we were delighted to be successful, but I think what gave us the edge was not on price but on the ideas and experience we bring to the procurement process.
"We are confident of our market knowledge and that is just as valuable to the client as the bottom-line figure. We're not afraid to go back and question certain decisions, and put our own suggestions forward, to ask the client what the thinking is behind their choice and use our expertise to offer alternatives we think might work better.
"Reed, for instance, had an idea about a particular height adjustable desk they wanted, from a supplier abroad. As we were going through discussions and developing the specification, we knew there was an alternative product that would fulfil the brief, from a supplier that's fairly local, and they were delighted to go with something made in the UK and delivered locally."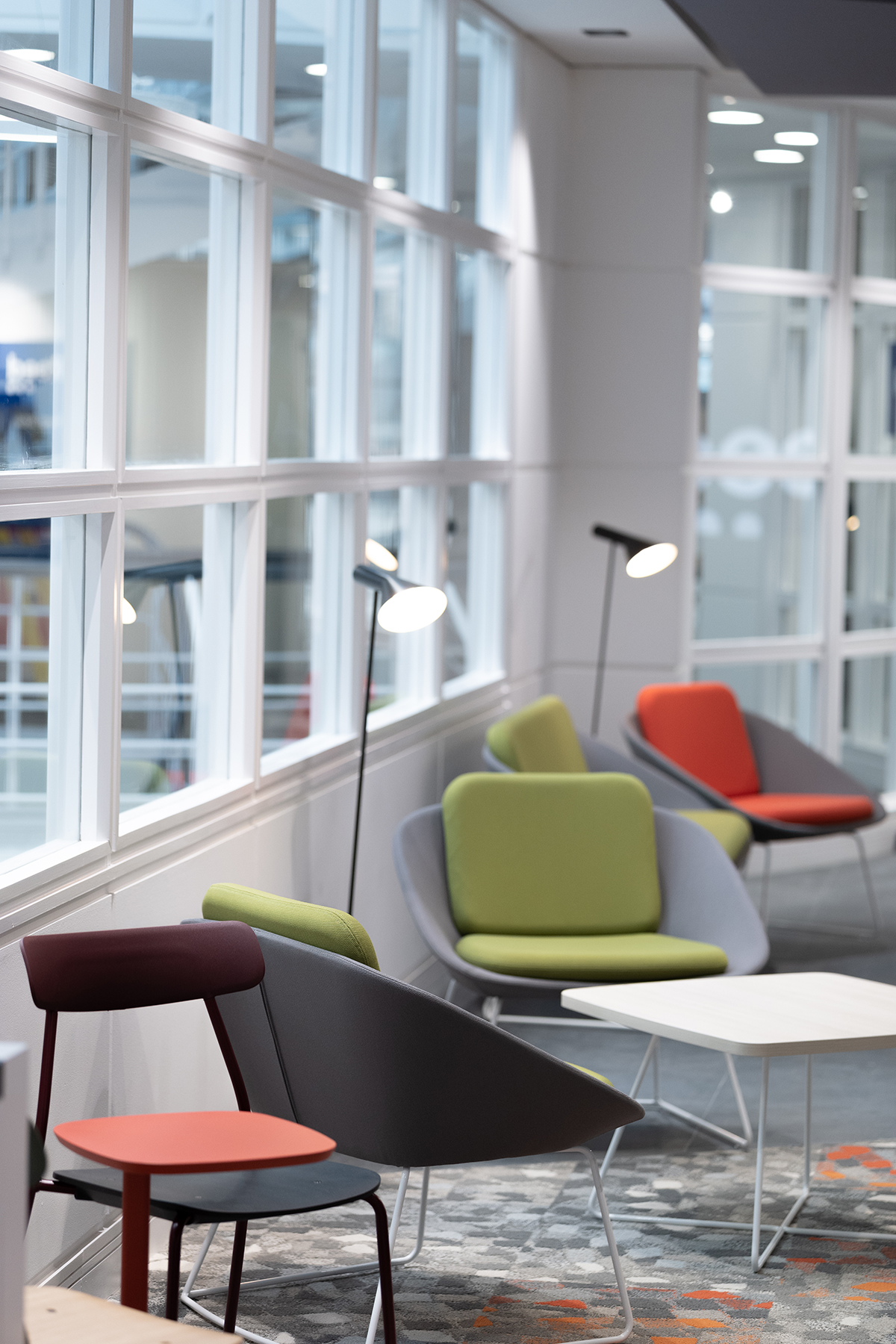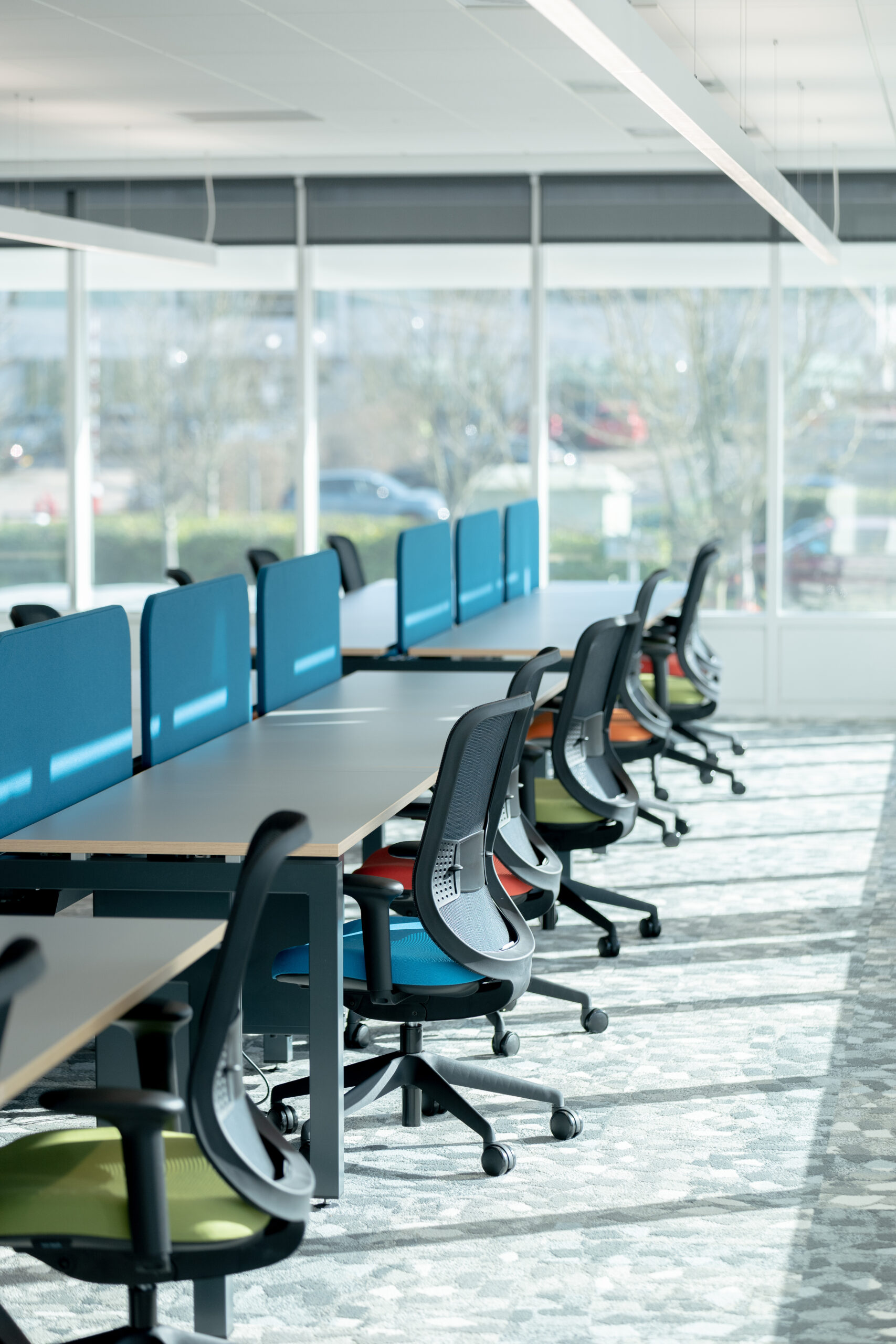 Reed In Partnership is the recruitment firm's service aimed at transforming individuals and communities to help transform their health, develop their skills and fulfil their potential, often under challenging circumstances. As part of that service, Reed in Partnership manages a network of DVSA Theory Test centres with equal opportunities access. ACS fitted out 70 such test centres with workstation pods, 2,000 desk chairs and 3,500 meeting chairs. Additionally, its Restart division, which supports long-term unemployed people with skills training, job applications and interview preparation, engaged ACS to refit 48 sites across the country.
Michael Harley, ACS Sales Director, said: "The success with Reed shows the benefits of good market knowledge and the relationships we build with our customers, starting conversations and developing the work from that point. It also shows the benefits of the wide remit of ACS and how the different services work together and can make things much more straightforward for the client."