Office Space in Town: Little Britain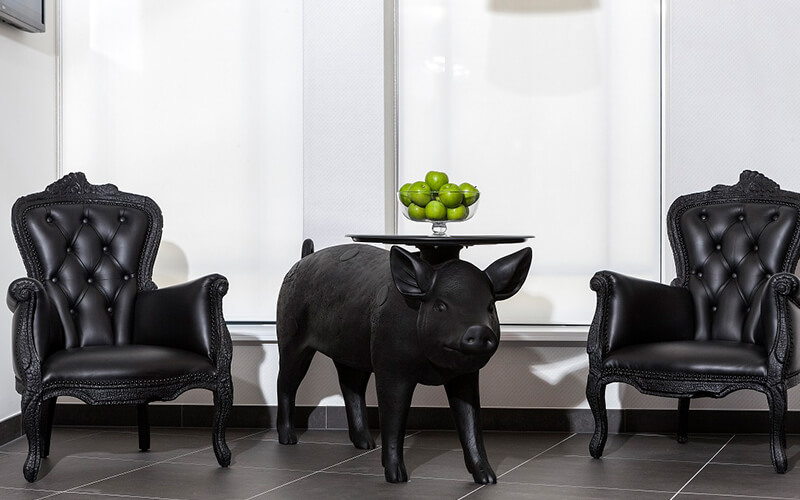 The client
Office space in town is a serviced office company that offers businesses and individuals workspace solutions. To ensure the right location for your business, they choose buildings in central districts of London and the provinces. Once identified the buildings are refurbished to a high standard led by an experienced design team. The team create stimulating working environments for each building and client.
The project
ACS is one of the key partners that Office Space in Town works with on new renovations. The Little Britain location was another chance for ACS to supply bespoke furniture. They also provide specialist knowledge when it comes to space planning and interiors.
The ACS solution
We supplied all of the general office furniture, meeting suite furniture and common area furniture. As well as other loose furniture items, based on designs provided by the designer of the project. Our recommendations were based on sizes and colours required for bespoke meeting room tables. This ensured we were meeting the needs of the design concept.
We also managed the programming and installation of the furniture over a period of 4 months. This ensured we were meeting the needs of the location.