Cyber Security Resources.
Cyber Security Case Studies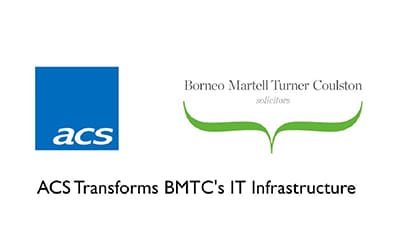 Like so many businesses, 2020 was a challenging year for BMTC. New ways of working and the requirement for a complete IT overhaul called for some real expertise to see them through, which led BMTC to ACS.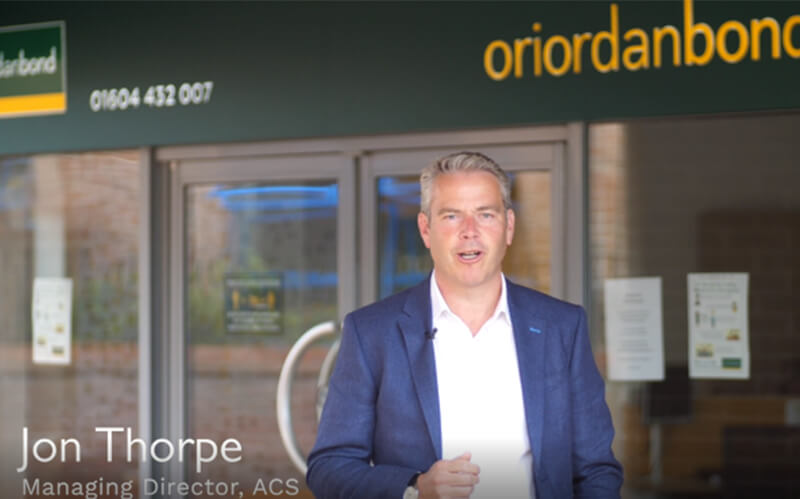 O'Riordan Bond have partnered closely with ACS for 21 years, purchasing IT hardware, office furniture, and receiving tailored IT Managed Services.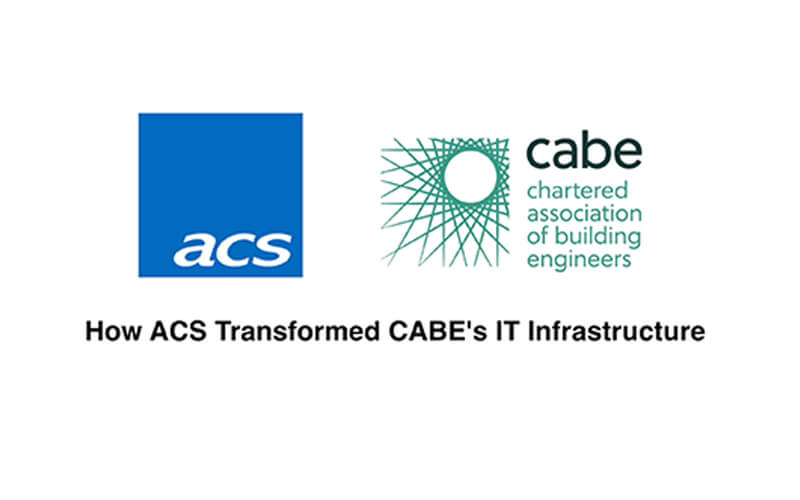 CABE knew that their IT systems were causing both productivity and security headaches, but simply didn't know where to begin.