Cyber Security for SMB's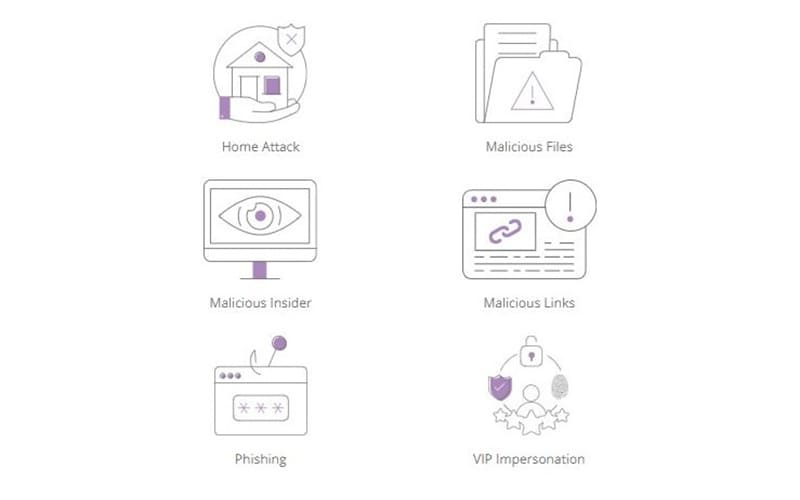 ACS Office Solutions uses the latest cutting-edge technology to protect companies and organisations. With one comprehensive cloud-native platform, we defend companies and organisations by using artificial intelligence and computer vision to monitor systems for suspicious activity. In partnership with SKOUT Cyber Security, ACS offer your business 24x7x365 monitoring and increased visibility into your network, and our next-generation tech, including our fully managed SIEM and AI analytics platform, can even help you prepare for zero-day attacks.
In the event of a potential security breach, our team will immediately alert you and take steps to protect your data at any time.