Keeping business secure during crisis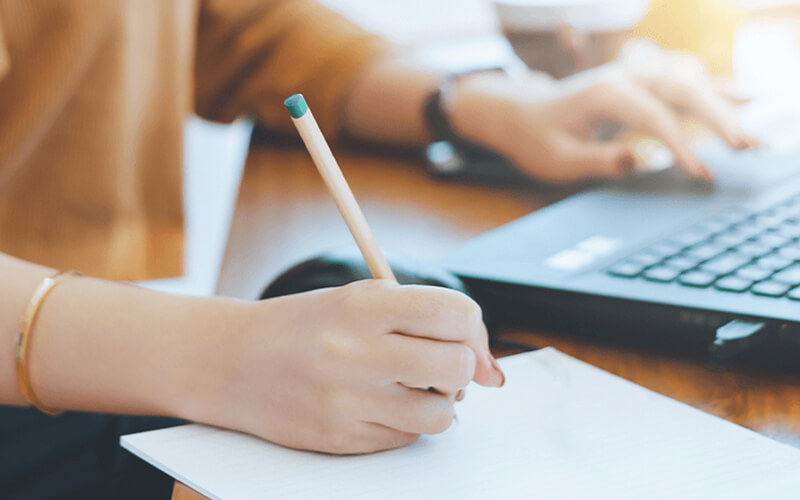 Over the course of the last few weeks how many of our business's operations have had to fundamentally change? The massive increase of home working has meant that IT teams have had to work quickly to ensure that our people can stay connected and productive in an exceptionally short timeframe. We've been pushing the limits of collaboration technology as uptake has skyrocketed.
Depending on where organisations were in their journey to adopting these tools and enabling agile working practices has had a huge influence on how successful this process has been. But even within businesses which had already adopted such tools and systems, we've seen end users and businesses who have, up until now, been able to ignore efforts to embrace tools like Teams and WebEx faced with having to learn to use these tools on the fly.
Many have not had time to understand how to use the tools effectively, much less securely – if you've never used an application before, how would you recognise a phishing email made to look like its related to that application? You can't turn and ask the colleague sat next to you to read it now, do you click? Do you delete?
Worse, with businesses making decisions on which tools and applications to use in such a short space of time, proper evaluation of the security risks and implementation of systems to mitigate these has often been almost non-existent. Did IT become involved in the selection of the video conferencing application or was it just the free one that seemed popular that got installed because needs must?
Since March our use of IT has changed dramatically; the applications and the geographical dispersion mean that just as this use has changed, so must our Cyber Security stance. We simply have to catch up fast to keep business secure.
To this end, major IT vendors like Cisco have made many of their toolsets available for free for an extended period. Tools like Cisco Duo and Cisco AnyConnect give us the option to adopt zero trust models – where we verify the user's identity, ensure the trustworthiness of the user's device, enforce risk-based access and polices, and enable secure connections to business systems wherever they may be in the world. As a long-standing Cisco Premier Partner, ACS are equipped to provide these services for clients.
The coming weeks and months will continue to be challenging to say the least and at ACS we're offering a series of free webinars, every Wednesday morning, to help businesses adopt and secure the agile working practices over this period. Join ACS and our expert; Simon Minton, Global Cyber Security Officer at Cisco on 29th April where we'll disucss what orgnisations can do to make sure they keep their business secure. Visit www.acs365.co.uk/webinars for more.