Pushing the boundaries within Law Firms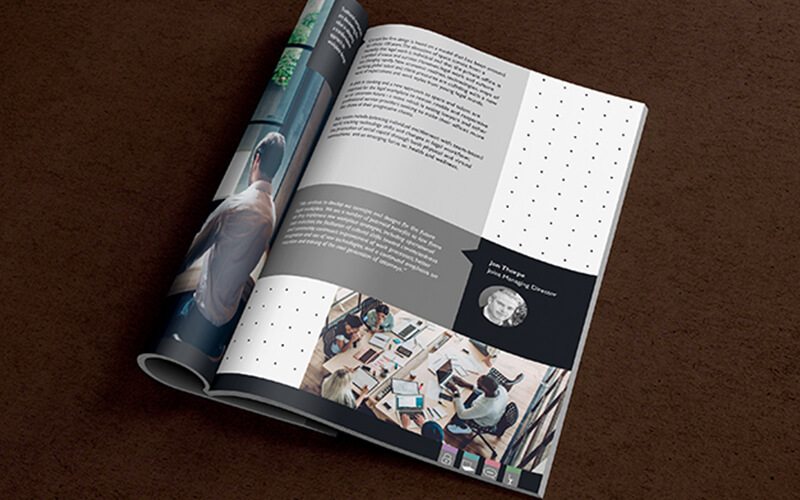 Traditional companies are discovering the value in adopting a transformative approach to workplace design.
Current law firm design is based on a model that has been around for almost 100 years. The allocation of space comes from a mentality that legal work is individual and that the private office is a symbol of status and success. However, legal work and culture are changing rapidly. New economic realities, technologies, ways of working, global talent and client pressures are colliding with a new wave of expectations and work styles from young legal minds.
A shift in thinking and a new approach to space and talent are required for the legal workplace to remain nimble and responsive to an uncertain future – a move which is seeing lawyers and other professional service providers seeking to make their offices more like those of their progressive clients.
Key issues include balancing individual entitlement with team-based work; tracking technology shifts and changes in legal workflow; the promotion of social capital through both physical and virtual connections; and an emerging focus on health and wellness.
We strive to help businesses perform at their best
At the core of our business, you will find a family of people that share the same goals and combine one another's expertise to design the best solutions for you.
Can we help transform your workplace? Get in touch!
We have full service experts in Cyber Security, Technology, Communications and Interiors.