Best Value Office Furniture Catalogue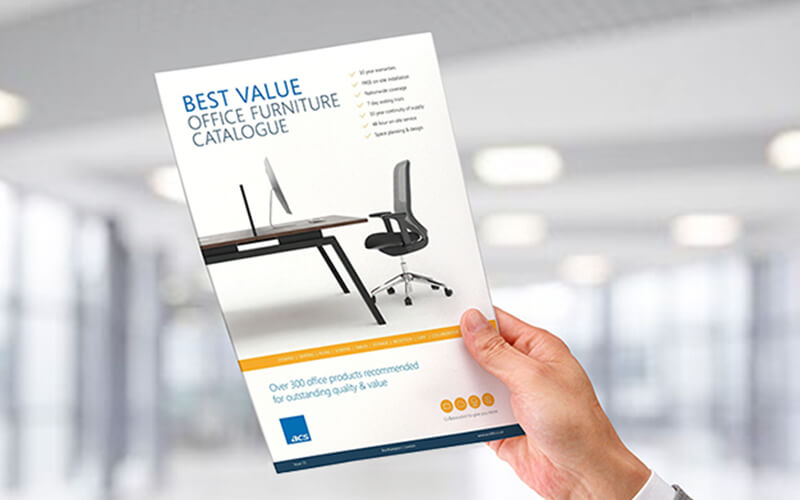 Our New Office Interiors Brochure.
Our Best Value Office Furniture Catalogue has over 300 office products. Our expert team recommend them due to their outstanding quality and value.
Desks
Seating
Filing
Screens
Tables
Storage
Reception
Cafe
Collaborative
For businesses moving or refurbishing existing office space, budgets are probably tight. As a result, limitations can mean projects get downsized or downgraded. Leasing is therefore an ideal way to overcome budget issues. This is because payments are fixed for the period of the agreement.
We strive to help businesses perform at their best
At the core of our business, you will find a family of people that share the same goals and combine one another's expertise to design the best solutions for you.
We have full service experts in Cyber Security, Technology, Communications and Interiors.
Can we help transform your workplace? Get in touch!