The Future of Work is Flexible and Mobile – Webinar Recording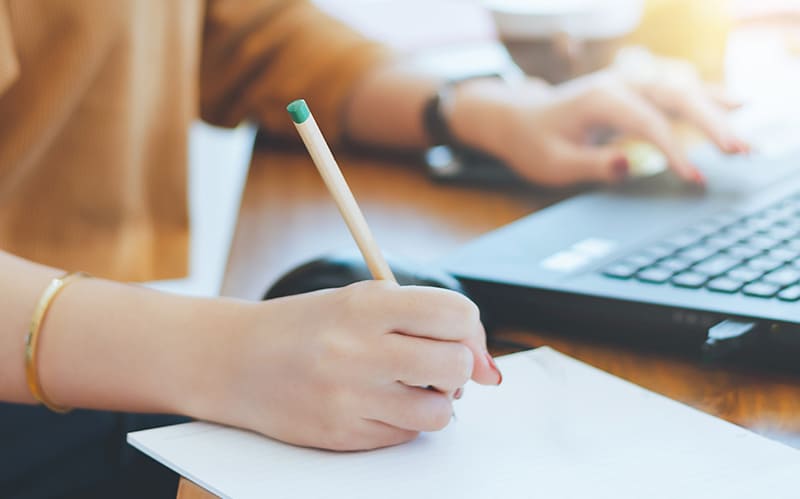 Wed 29th April 9.30am-10.15am
With Simon Minton, Cisco and Stephen Harley, ACS
Join ACS and our expert; Simon Minton, Global Cyber Security Officer at Cisco, for this week's webinar.
We will discuss how our use of IT has changed dramatically over the last several weeks and how the applications and the geographical dispersion means that just as use has changed, so must our Cyber Security stance. Organisations must catch up fast to keep their business secure.
Tools like Cisco Duo and Cisco AnyConnect give us the option to adopt zero trust models – where we verify the user's identity, ensure the trustworthiness of the user's device, enforce risk-based access and policies, and enable secure connections to business systems wherever they may be in the world. Major IT vendors like Cisco have made many of their toolsets available for free for an extended period to accommodate business requirements in these uncertain times.
As a long-standing Cisco Premier Partner, ACS are equipped to provide these services for clients. Register today to understand more;
The move to remote working
Scaling employee access to (internal and SaaS) applications
Improving both the user experience and security by adopting new technologies.
This webinar is now over but you can still watch the recording here: