Shaping Britain's Full Fibre Future – Webinar Recording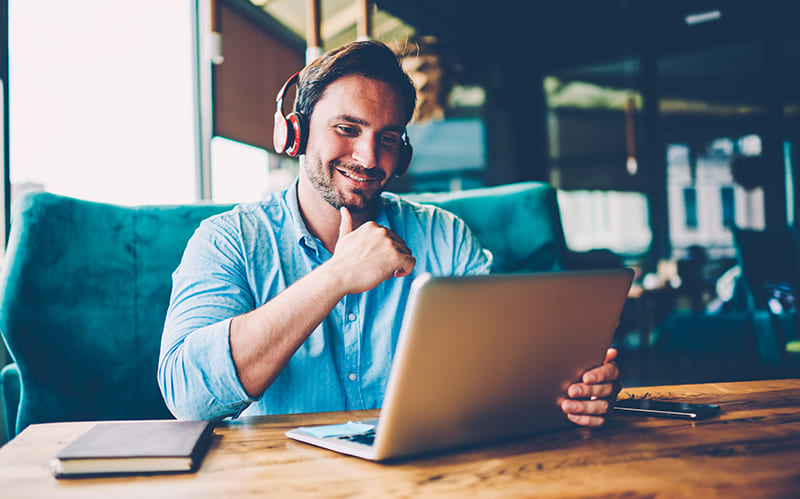 27th May 9.30am – 10.15am
With Paul North, CityFibre and David Szreider, ACS
ACS continues to co-host a series of weekly, informative webinars to support businesses and their employees to succeed during these uncertain times.
CityFibre
's relationship with ACS and the ACS Communications team is an exciting one that's helping to change the UK's digital landscape.
In this webinar we discuss;
How Britain's data consumption is growing
Why the UK needs full fibre to achieve a true Digital Britain that supports businesses
How CityFibre is leading the Full Fibre revolution in the UK
What the impact of CityFibre's full fibre network means for your region and your business.
ACS Office Solutions is proud to be announced as a City Champion partner of CityFibre in Northampton. Just one of an exclusive number of City Champions across the UK that are strategically aligned with CityFibre, with a strong focus on supporting full fibre business.
This webinar has now ended. Watch back the recording.