The Last Line Of Defence – Webinar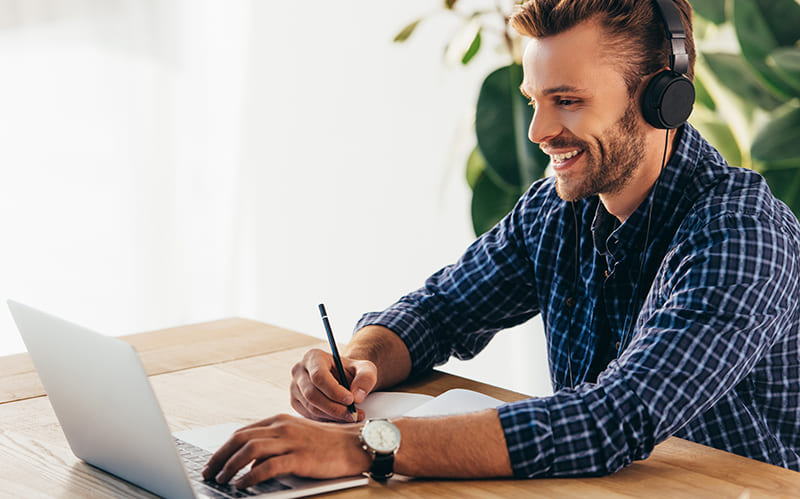 April 1st, 10am
91% of malicious data breaches start with a spear phishing attack and your users are the last line of defence.
As remote working increases during the coming weeks and employees need to adapt to new and sometimes unfamiliar ways of working, ensuring that your team is vigilant and aware of cyber security threats has arguable never been so important.
"The adage is true that the security systems have to win every time, the attacker only has to win once."
At 10am on Thursday 1st April, ACS will host strategic partner KnowBe4 who will introduce a new-school approach to Security Awareness Training and Simulated Phishing.
Understand more about the latest product features and how easy it is to train and phish your users.
Security awareness coupled with frequent simulated phishing training will help employees make smarter security decisions every day. Creating a security awareness strategy that not only educates but reinforces good behaviours can be achieved and we'll show you how.
This webinar is now over but you can still watch the recording: