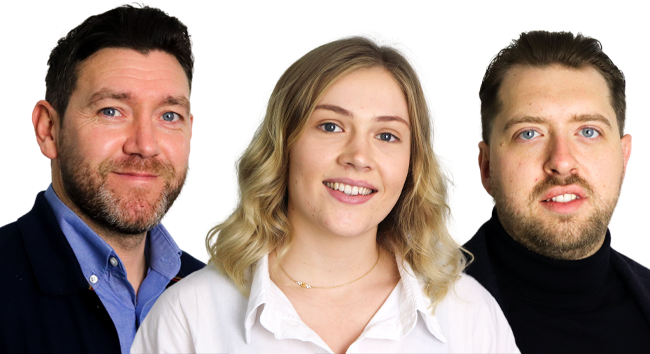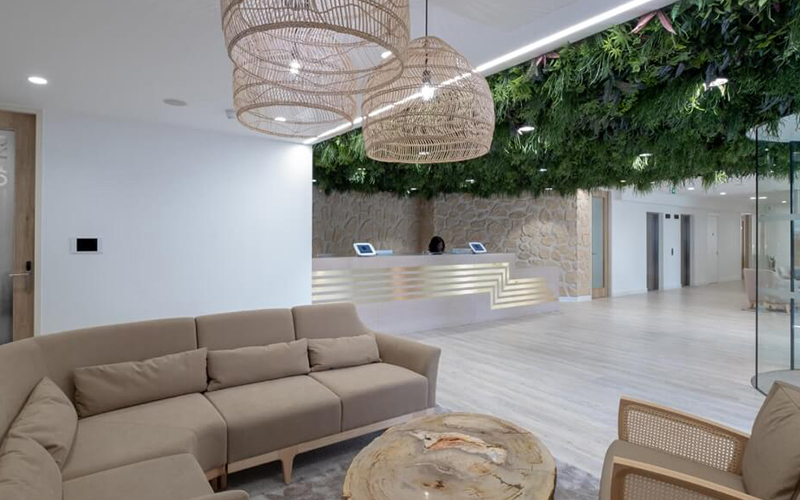 OFFICE SPACE IN TOWN : BLACKFRIARS
We partnered with local digital marketing agency, 123 Internet Group to create a 3D virtual tour to showcase our work with Office Space in Town. 123 Internet Group used the high-end immersive technology: Matterport. This new 3D experience enables you to create 3D and VR experience letting your customers explore your space from anywhere.
This dynamic technology allows your audience to visit anywhere, at any time. Take a view , move through the office space and see the fantastic project and stunning interiors in the Matterport 3D experience.
XERO OFFICE WORKSPACE FIT OUT
ACS successfully selected to design and build the new Xero office workspace in Milton Keynes. One key deliverable, to create an environment that continued the high standards and reflect the company's fun and exciting culture.
The team created a central hub covered in bold graphics embellishing the company culture. Within this space a kitchen, foosball table, and communal seating were designed as Xero reflect their business ethos. Xero aim to create a great work-life balance and want the fun continue in the office, walking into this area and smelling fresh bread and coffee certainly sets the tone.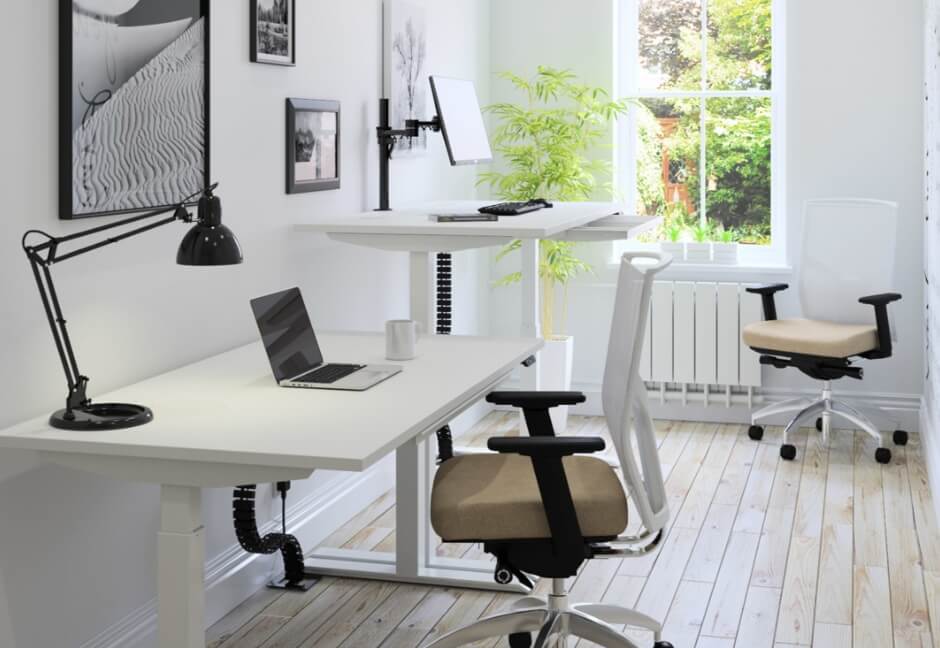 WORKING FROM HOME CATALOGUE
Whilst the ACS Design and Furniture Consultants have been working with many businesses across the UK to help them get ready for the new normal, we are also helping the many that are working from home.
Our selection of Office Grade furniture is manufactured to the highest standards and would pass all rigorous testing required in this arena.
We have sourced from a curated selection of suppliers providing outstanding value and highest quality which any employer would be happy to provide, maintaining the highest standards whether in the office or working from home.