Respond To Customer And Employee Needs In Crisis – Webinar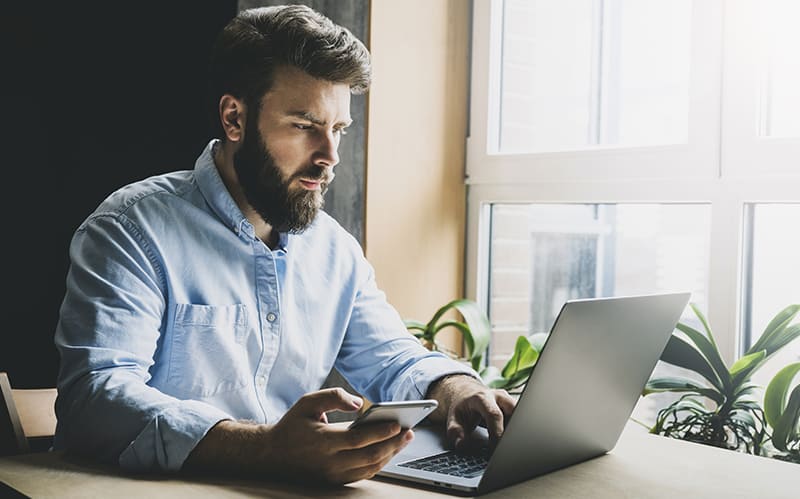 This webinar has now finished.
With Will Armitage, 8×8 and with Dave Szreider, ACS
How do you respond when there's a major business disruption? Are your employees empowered to handle customer needs when they can't be in the office?
Attend this webinar and learn how every business can help their teams serve customers during a crisis or other unforeseen events. 8×8 experts will discuss how to:
Keep your business connected when the unexpected happens
Deliver more effective customer service whilst working remote
Communicate more effectively with your colleagues as part of a virtual team.
If you missed us, view the recording at the ACS YouTube channel here: