Communications Resources.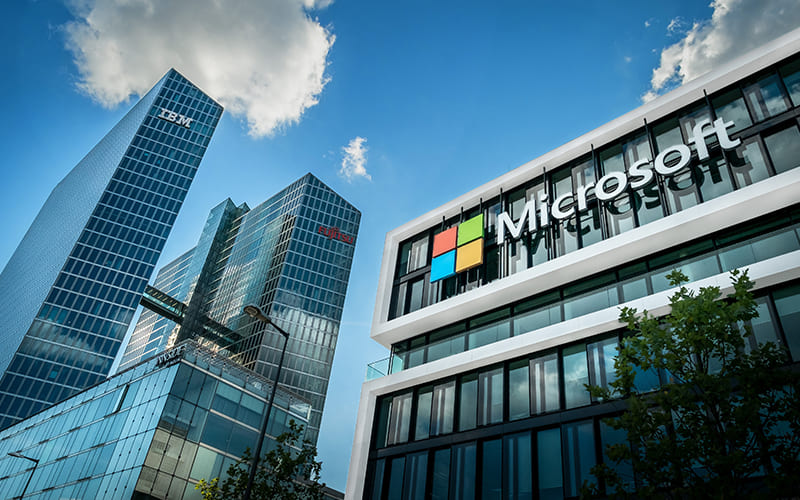 There are two major aspects to these changes first a global price increase on some of the most popular licensing products for commercial clients.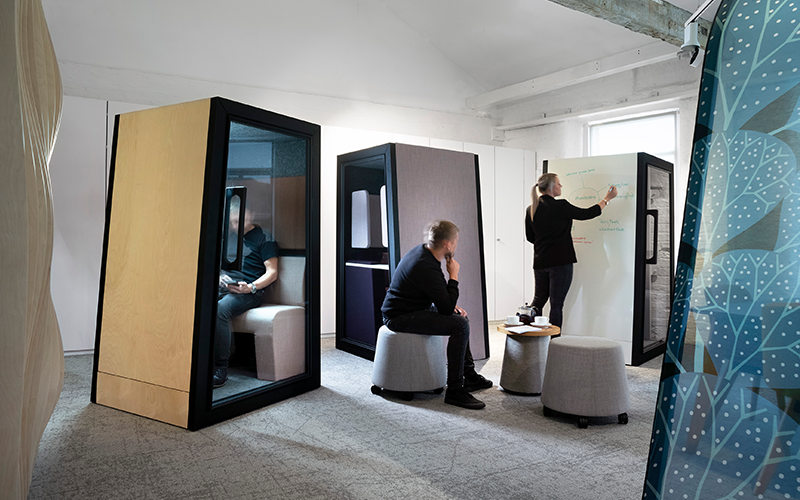 As we began to consider the return to the office post-pandemic, there was one particular item or space that really seemed to highlight the development that we'll need to take on board and that also summed up how ACS hopes to help its clients.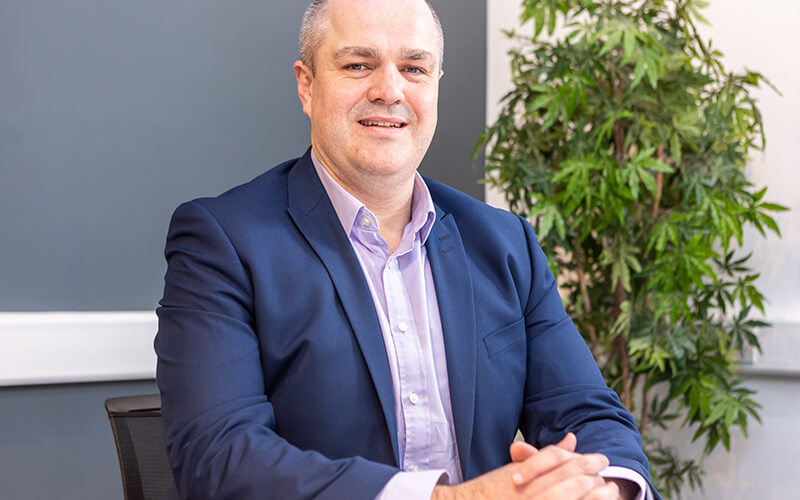 ACS recently went through the transition over to the 8×8 virtual office from our old legacy telephone system. We did this to improve the flexibility of our staff, to protect future communications and to improve our response and service levels that we offer to our clients.
Communications Case Studies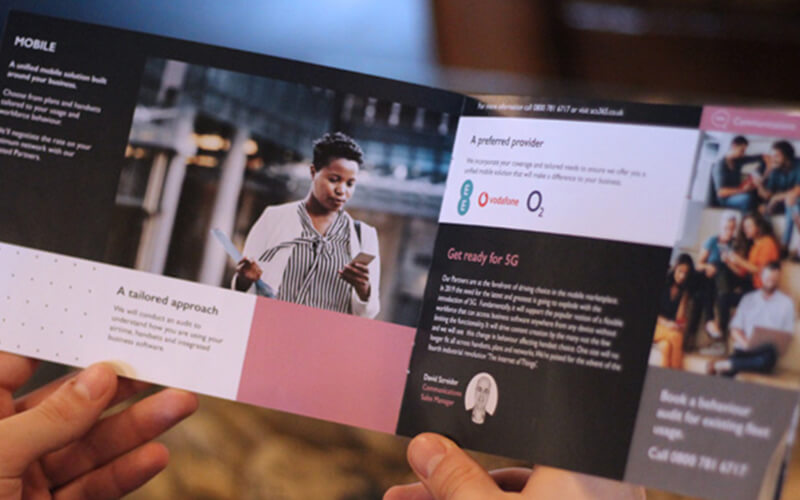 Our tailored approach simplifies client systems and delivers real business benefits.