Optimise your Security Controls in Minutes – Webinar Recording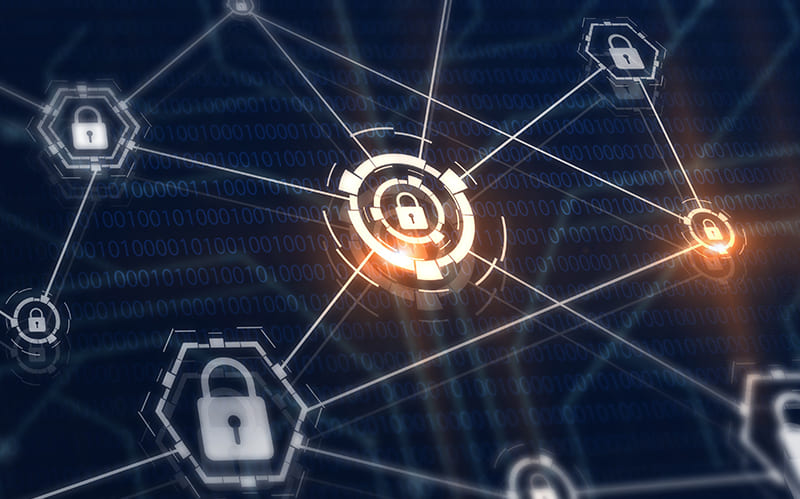 Webinar Recording
With Tim Ager, Cymulate
Cyber attacks on your business are continuous, and so your defences need to be too. But how often can you check or test for vulnerabilities, especially against zero days or when you deploy new apps or infrastructure?
A Breach and Attack Simulation platform helps organisations protect themselves against both existing attacks and targeted campaigns that leverage the current situation, such as remote workers accessing the network, or the connection to newly deployed cloud environments.
With Cymulate and ACS Office Solutions, you can validate and manage your security posture in three simple steps – it's as simple as a few clicks.
Watch back this webinar. We'll show you how easy it is, and explain how you can be setup with your free threat assessment subscription.