Mimecast Email Security 3.0 – Webinar Recording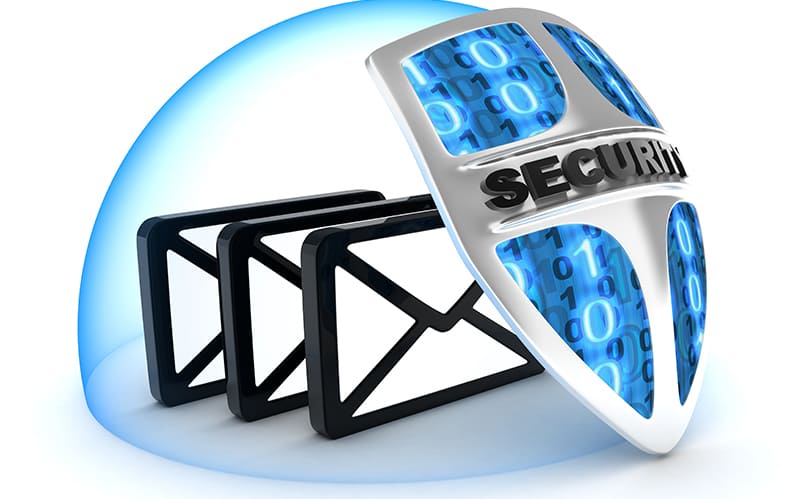 17th June 9.30am-10.15am
Nearly all cyber attacks leverage email. That's because email is always on, it's a trusted communication channel between organisations, it carries links and attachments, and it's easily impersonated. As such, it's a cheap, simple, and highly effective tool for bad actors who want to gain control over an organisation's IT assets, access and steal confidential information, or disrupt business operations.
Changes in the threat landscape require that the strategy must extend beyond traditional perimeter-orientated defence to one that is multi-zoned and integrated with a company's overall security systems.
Mimecast's Email Security 3.0 strategy helps IT and security professionals achieve a new and complete form of protection against email attacks, by advancing from perimeter email security to a comprehensive, more pervasive discipline.
Join ACS and our co-hosts from Mimecast for this live webinar, to find out more.
This webinar has now finished but you can watch back the recording here: