How to hack your home working set up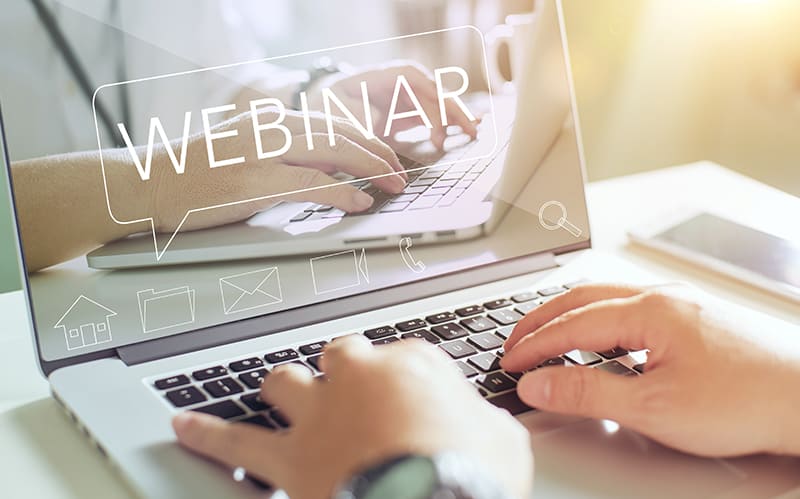 Rather than just surviving the workday, how can we encourage people to thrive?
About this Event
Join us for our latest webinar with ergonomics expert Kirsty Angerer where she takes us through how to work from home effectively and describes some of the best ergonomic hacks she's seen and how you can do the same.
A certified Professional Ergonomist, Fitwel Ambassador, WELL Movement Concept Advisor and self-confessed nerd, Kirsty Angerer aka The Travelling Ergonomist is passionate about educating the world on the subject of ergonomics and human factors.
In a world where we are campaigning for mental health awareness, creating sugar taxes to minimise the obesity crisis and lining the streets about climate change it is staggering that ergonomics and human factors, the very science that impacts how humans interact with their environment, has yet to be fully in the limelight.
Whilst ergonomics is a preventative based discipline where we look to design issues out from the get-go, Kirsty believes that there is an inherent opportunity to enhance people's performance.
This webinar has now ended but if you missed it, you can watch the recording here: