Secure Your Investment With Security-as-a-service.
We can't all monitor our IT infrastructure 24/7 and react when a threat becomes reality. As cyber threats become more sophisticated and the stakes rise, a breach will, at minimum, cost time and money to rectify. At worst, a security incident could cause the complete failure of a business. Trust ACS to help protect your business.
Choose Security-as-a-service
Our Core Managed Service Package provides simple cyber security tools, including a range of combined services that offer basic protection and training. However, with the evolving level of threats that businesses typically face, these services alone may not provide sufficient protection against sophisticated attacks.
At ACS we offer additional Security-as-a-Service packages that work in conjunction with our Managed IT Services. Depending on a business' needs, our Security-as-a-Service Standard (SECaaS Standard) and Security-as-a-Service Plus (SECaaS Plus) packages can be added to our Managed IT Service agreements for greater protection and peace of mind.
Managed It Service: Security Basics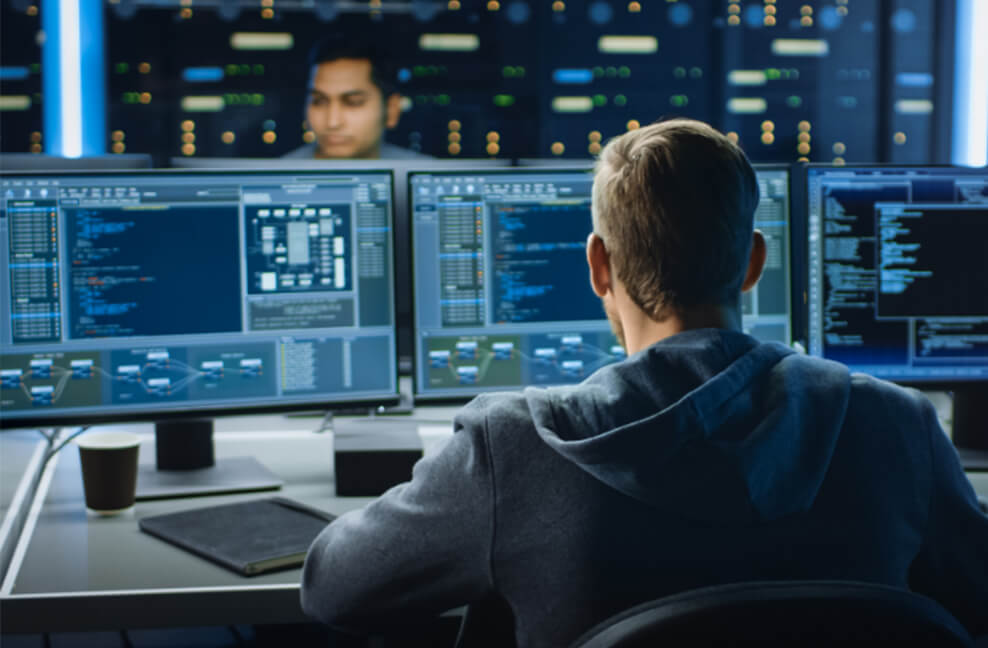 Security-as-a-service Standard: In Addition To Managed It Service Security Basics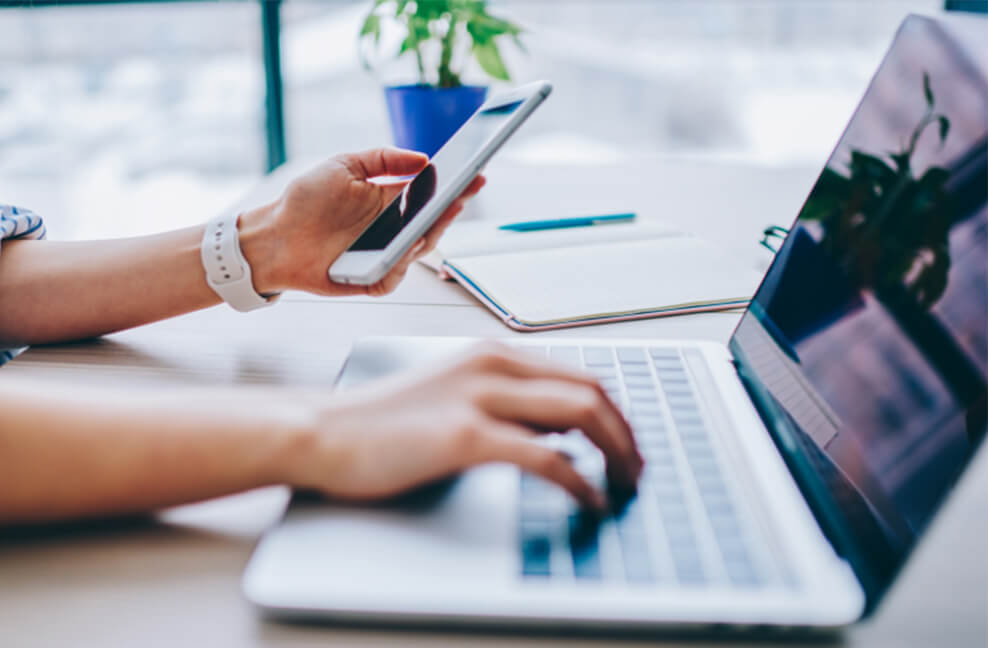 Security-as-a-service Plus And Advanced Security: In Addition To Security-as-a-service Standard