8×8 Voice for Microsoft Teams – Webinar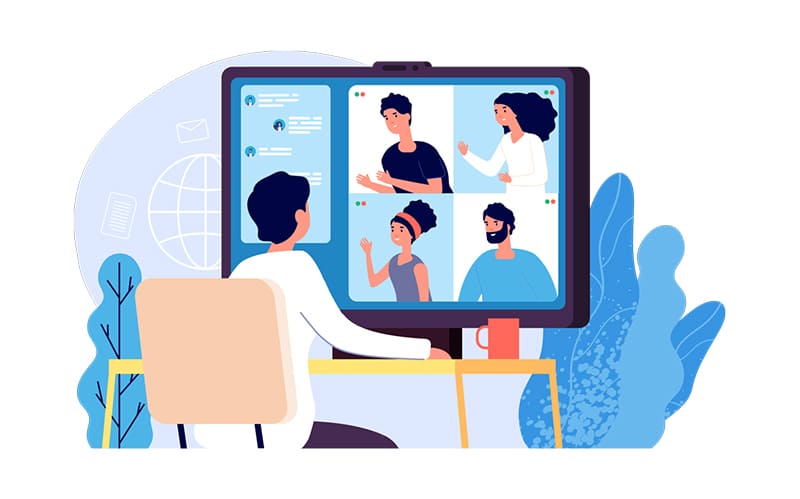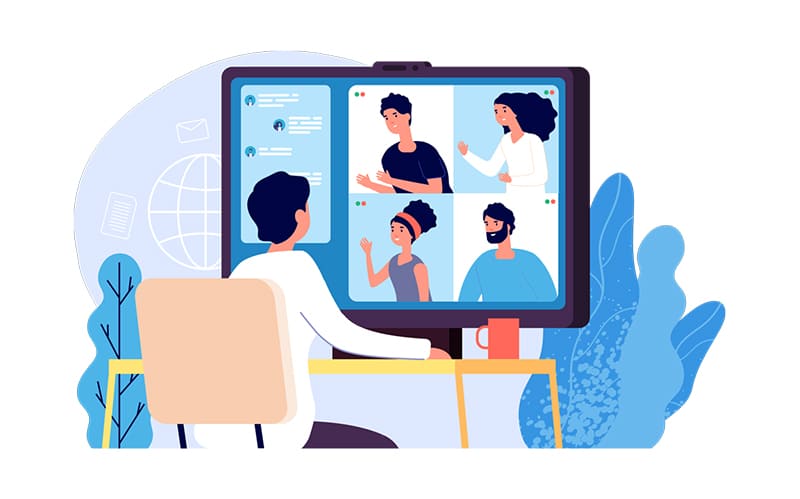 24th June 9.30am-10.15am
It seems the whole world is collaborating using Microsoft Teams and up until now, using telephony with Teams has been problematic.
8×8, the Global leaders in Unified Communications have a solution to this with the launch of their Microsoft Teams integration. This brings capabilities such as call recording, cloud contact centre, 3rd party CRM integrations, and much more to this powerhouse application – allowing your business to operate flexibly and effectively under a single pane of glass.
Join ACS and our co-hosts from 8×8 to find out how this integration will enable your organisation with the benefits of an Enterprise-grade telephony platform combined with the awesome collaborative power of Microsoft Teams.
This webinar has now ended but you can watch back the recording here: