ACS continues to strengthen its Public Sector services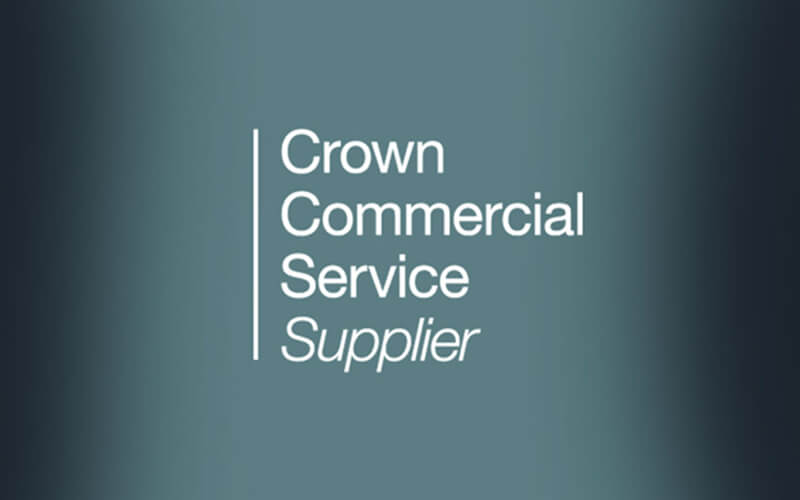 ACS is proud to announce that it has been included on the Crown Commercial Service's 'RM6068 Technology Products and Associated Services' framework. This inclusion enables ACS to continue to win new contracts and support its existing Public Sector businesses, as the UK evolves into a data-driven society.
"Given the ever-increasing speed of innovation in technology and the strict budgets and responsibilities to maximise return on investment, ACS believes it is in a unique position to help assist the public sector in its digital transformation."

 Jon Thorpe, Managing Director 
Crown Commercial Service supports the public sector to achieve maximum commercial value when procuring common goods and services. In 2018/19, CCS helped the public sector to achieve commercial benefits worth £945m – supporting world-class public services that offer best value for taxpayers.
Since ACS' founding, it has always supported the local community by serving the Public Sector to the best of its ability. In fact, one of ACS's first ever clients, Kettering General Hospital, is still a regular customer and a keen promotor of ACS' market-leading services and expertise. For the last 25 years, ACS has championed best-in-class technology to evolve design and operation of workplaces, as well as safeguarding a business' online presence. By adopting forward-thinking technology, cybersecurity, communication and interior strategies, ACS clients benefit from long term value generation, a competitive advantage over their rivals and a workplace experience to be proud of.
"By leveraging the latest technology available, ACS will help to provide better security, work experiences, efficiency savings and ultimately, streamline and evolve existing services that are available to the Public Sector." 

Stephen Harley, Presales Director
The 'RM6068 Technology products and associated services' framework will allow ACS to win new contracts and further support existing Public Sector businesses in three specific Lots:
Lot 1 – Hardware, software and associated services
Lot 2 – Hardware and associated services
Lot 3 – Software and associated services
This 2-year agreement replaces the 'RM3733 Technology products 2' framework and is estimated to represent a total of £6.5 billion in spend value. The CCS has also stated their intention to support the aim that one third of total spend is transacted through available SMEs in the framework. Of which ACS is one of only 12 within Lot 1, presenting ACS with an incredibly strong standing, from which it can drive digital adoption strategies and grow its Public Sector business.
Parties interested in discussing their needs can arrange a consultation by contacting 01604 704000 or info@acs365.co.uk for more details.
ACS Office Solutions had successfully engaged with Harrogate & District NHS Trust through the Crown Commercial Service Framework but once the pandemic hit, the initial requirement rapidly changed.
A complete revision of the original brief is something ACS are well-equipped to deal with but that wasn't the only challenge; with the Trust's requirements changing almost daily, ACS had to respond quickly.
Watch the video case study…