ACS are ISO 27001 accredited!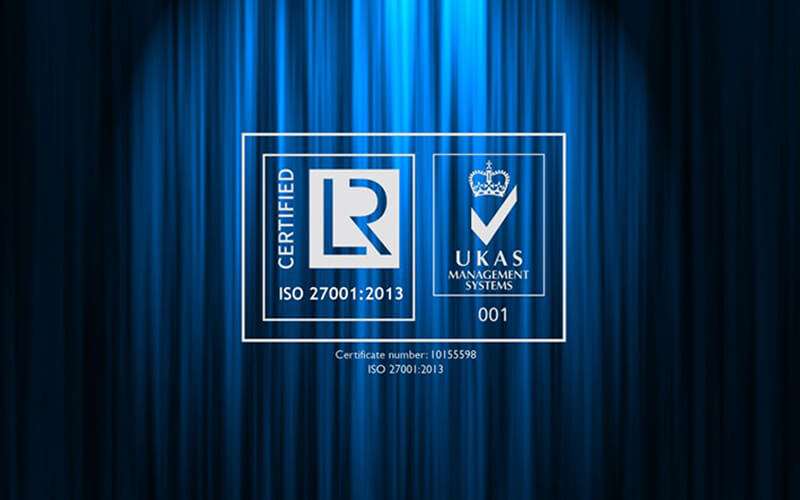 Did you know that ACS are ISO 27001 accredited?
ISO/IEC 27001:2013 specifies the requirements for establishing, implementing, maintaining and continually improving an information security management system. It also includes requirements for the assessment and treatment of information security risks tailored to the needs of the organisation.
At ACS we have always been committed to our processes and keeping our customers' data safe and secure, but our ISO accreditation provides an added layer of trust and security to customers when choosing a new supplier.
Our accreditation is not the end of the journey – it's only the beginning. The basics of ISO 27001 security is an inherent consideration in the way we work, not something we only look at to receive the accreditation. We are extremely proud of our team who have invested a lot of work into developing the framework which incorporates policies, procedures and standards which define how we operate our business.
ACS will be audited annually by Lloyds Register, who will asses our ongoing commitment to conform to the best practice frameworks. Lloyds Register are governed by UKAS and are independently audited themselves.
Download our Certificate of Approval