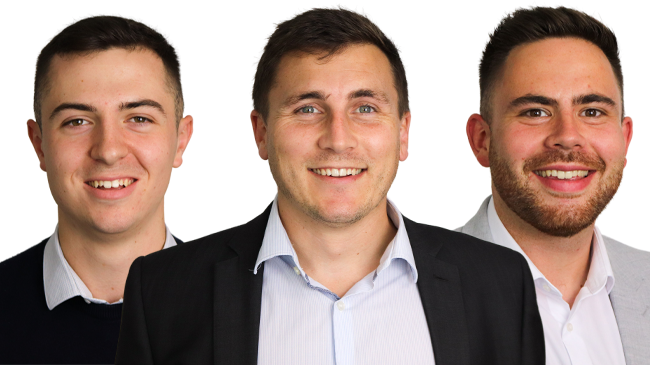 GET THE MINIMUM REQUIREMENT WITH CYBER ESSENTIALS
Cyber Essentials and Cyber Essentials PLUS is a premiere compliance certification laid out by the UK government and lets everyone know that you take Cyber Security seriously. As an IASME Licensed Certification Body, ACS offers fixed fee packages of consultancy, audit and certification for organisations seeking to secure Cyber Essentials and Cyber Essentials Plus security standards.
We can't all monitor our IT infrastructure 24/7 and react when a threat becomes reality. As cyber threats become more sophisticated and the stakes rise, a breach will, at minimum, cost time and money to rectify. At worst, a security incident could cause the complete failure of a business. Trust ACS to help protect your business.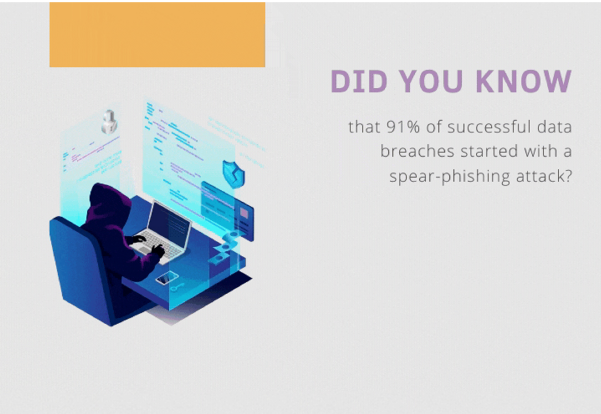 TOP 5 TYPES OF FRAUDULENT ACTIVITY TO BE AWARE OF DURING THE COVID-19 PANDEMIC IN THE UK
The effects of Coronavirus have not gone unnoticed in the workplace. Back in March 2020, the majority of us packed up our desks and moved into our makeshift home offices, over 9.9million of us were furloughed and the latest statistics show that unemployment has increased to 1.69 million in the UK alone.
Find out if you qualify for 1 month free connectivity