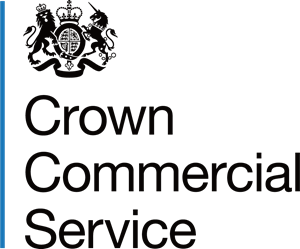 For Cloud related services or products, this is the recommended catalogue. Your requirement must be a high level of cloud related product or service and is searchable to find suppliers. This Framework would include Cloud related products and the services required to support a cloud infrastructure including Cloud design and management services and allows users to have call of contracts for between 24 and 48 months for these services.
RM1557.12 is divided into 3 lots and ACS are assigned to all lots.
Cloud Hosting
Infrastructure as a Service (IaaS) and Platform as a Service (PaaS) that can help you do at least one of the following: deploy, manage, and run software and/or provision and use of processing, storage, or network resources.
Cloud Software
Software as a Service (SaaS) applications usually accessed over the internet or private network and hosted in the cloud.
Cloud Support
Cloud support to help set up and maintain cloud software or hosting services.
Access to over 38,000 services and over 5,200 suppliers.

Scalable services: pay for what you use, and increase or reduce what you need easily.

Quick and easy route to market.

Reduced costs and reduced total cost of ownership compared to running your own service in-house.

Access to the latest technology and innovation with every refresh of the G-cloud agreement.

Change service provider easily.