Are you ready for
the next step in your
communications?
The Communications world is changing to adapt to you and your business – there is no normal way of working and each business is different.
We know it can be a difficult place to start for some now that communications in the workplace is more complex than your standard "phone on a desk".
ACS Office Solutions can offer the support and consultation to find the perfect mix and match solutions to adapt to the new hybrid style of working and help your business embrace the new normal.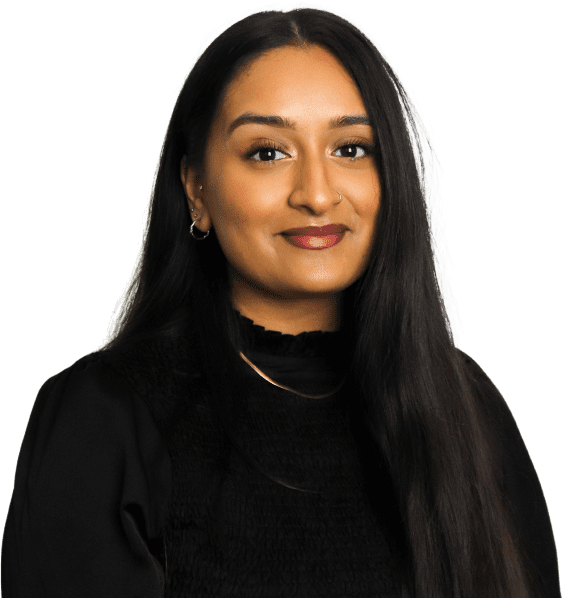 Do you want to give your staff the tools they need to work efficiently from the office or at home depending on what's required? Not sure where to start?
There's no time like the present. Let's meet up, have a coffee and discuss how ACS might be able to help improve your working environment.
Book in some time with me now!
Let's catch up and discuss your communication requirements, just complete the form below and pick a date and I sort the beverage!
BUILDING A FUTUREPROOF AND
RELIABLE SOLUTION FOR KILBY FOX