Can you conference
with confidence?
It's no surprise that 56% of businesses operate using some form of video conferencing globally. Particularly over the past 24 months, video conferencing solutions have become a crucial component of maintaining strength and encouraging growth in relationships for many businesses. Not to mention benefiting the costs to travel.
Video conference has changed the landscape of how we operate. Employees require places of privacy to hop into a call, with larger groups requiring a simple environment to host.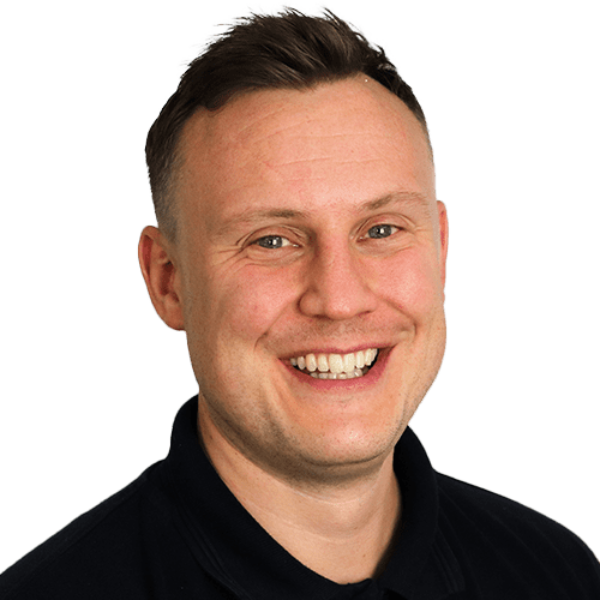 Are you providing the tools your workforce demand to effectively and efficiently conference with your clients? Not sure? We can help. 
ACS offers several video conference solutions for any type of meeting space or environment. Send us a message to arrange a call-back and/or a visit to ACS house and explore the possibilities.
Let's catch up and discuss your AV requirements, just complete the form below and pick a date and I sort the beverage!