Join us in exploring the value of Microsoft Surface in the Modern Workplace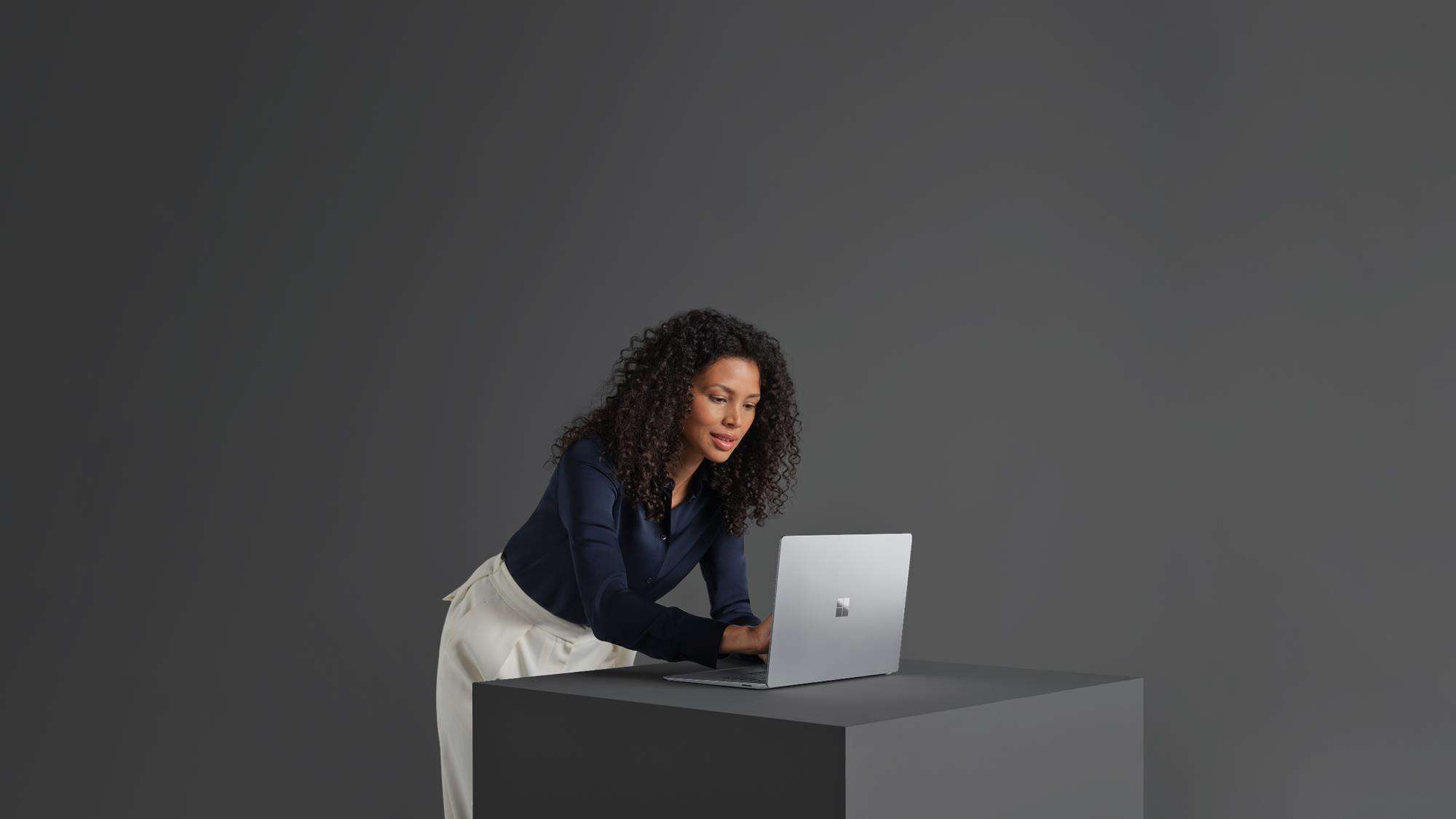 Free Microsoft Webinars
For our upcoming series of free Microsoft events, ACS has teamed with various experts from Microsoft to discuss a range of topics; from sustainability challenges and commitments to enabling 'Hybrid Work' in the modern workplace, to getting the most out of M365 and Microsoft Teams.
Plus, for every session attended you'll enter the draw to win a Surface Pro 7+ bundle that will be given away during December so register for your webinar and/or face-to-face sessions today.
Webinar: Thurs 18th November
Webinar: Thurs 25th November
Event: Thurs 2nd December
Talking Sustainability: 
High-impact devices with a
low-impact footprint
10am-11am with Gareth Cosker, Surface Solution Specialist at Microsoft.
We welcome you to join our webinar with Microsoft's guest speaker from COP 26, Gareth Cosker, as we talk through and discuss how the device you choose matters more than you think.
Talking Hybrid Working: 
Microsoft in the Modern Workplace
10am-11am with James Wilson, Head of Learning & Development.
We welcome you to join us for this session exploring the value of Microsoft Surface in the Modern Workplace. Learn how Surface can make a difference to the emerging "Hybrid Work" revolution and some of the specific advantages that the Microsoft ecosystem is able to offer.
Talking Microsoft: 
Getting the best out of Microsoft 365 with Surface
10am-11am with Edd Dale, Senior Learning & Development Consultant
We welcome you to join us at our face-to-face event at ACS house with Microsoft's guest speaker Edd Dale & ACS' very own Stephen Harley, as we talk through, discuss and show you how to get the best out of 365 with Surface.
Win a Microsoft Surface Bundle in our prize giveaway!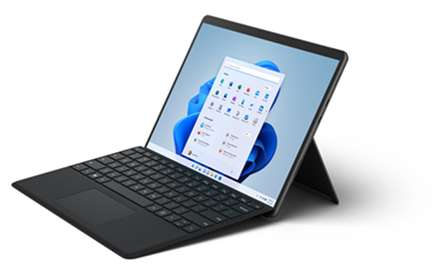 For every session, you attend you'll enter the draw to win our Surface Giveaway!

The giveaway bundle includes:
Surface Pro7+ i7/16Gb/256Gb Bundle with keyboard, mouse, Surface pen & Surface Headphones 2.
The bundle, valued at £1785, is ideal for anyone interested in embracing a sustainable hybrid work life!
Draw to be announced week of Dec 6th 2021.